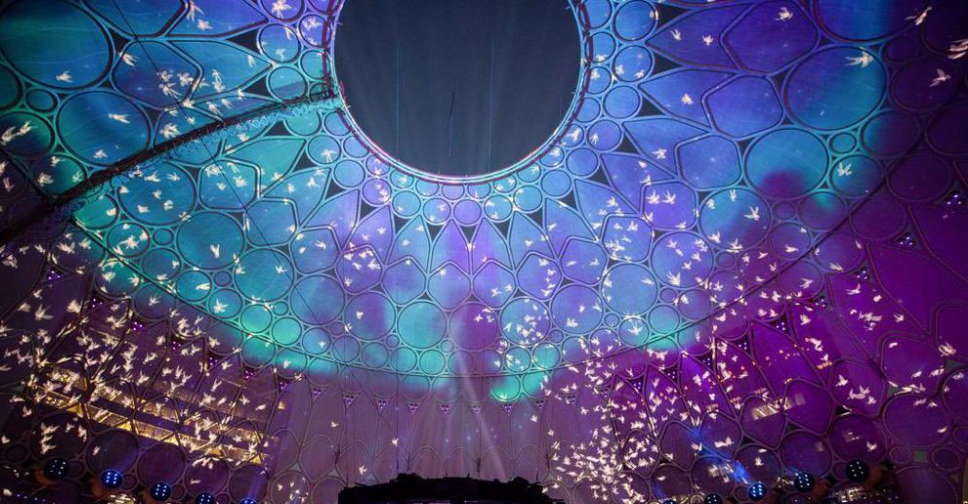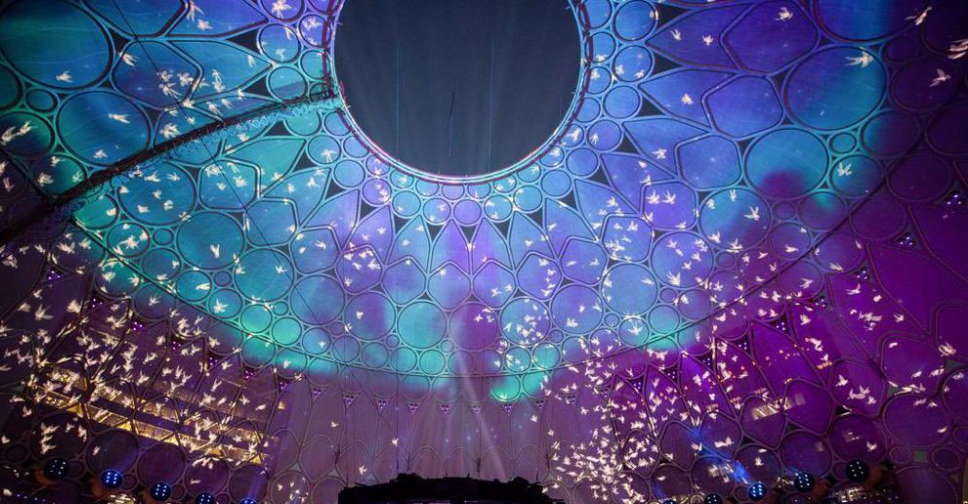 AFP
UAE teachers can avail of free Expo City Dubai passes as the attraction marks World Teacher's Day.
In a tweet, the Expo School Programme said the offer will run until October 8.
A valid ID will need to be presented at the ticketing counter for the teachers to get their free pass.
It'll give them access to the four main pavilions, namely Terra, Alif, Vision and Women's Pavilions.
Every year, on October 5 the world honours teachers for their contributions to the education sector.
We're celebrating World Teachers' Day at Expo City Dubai between Oct 5 and Oct 8. If you're a school teacher or teaching assistant, claim your free Attractions Pass and discover our key attractions: Terra, Alif, Vision and Women's Pavilions. T&Cs apply#exposchoolprogramme pic.twitter.com/Uf8xuSbABF

— Expo School Programme (@exposchoolprgrm) October 3, 2022