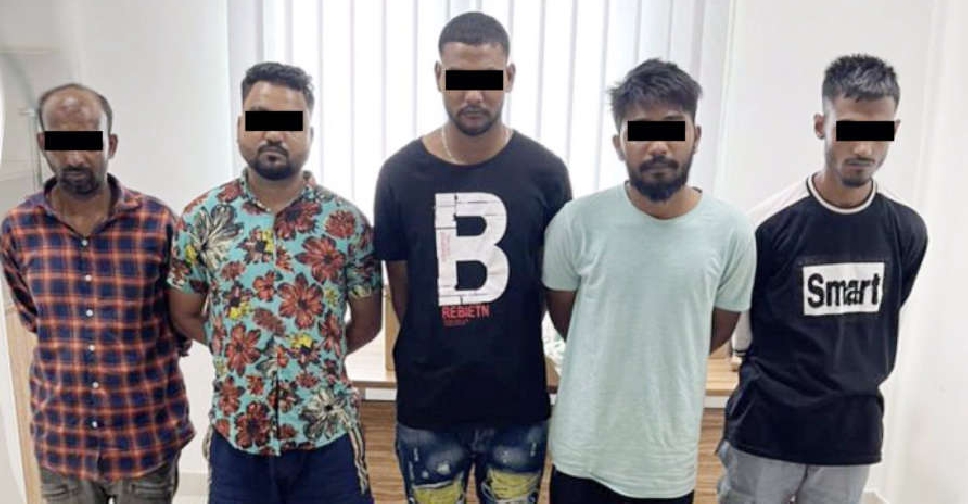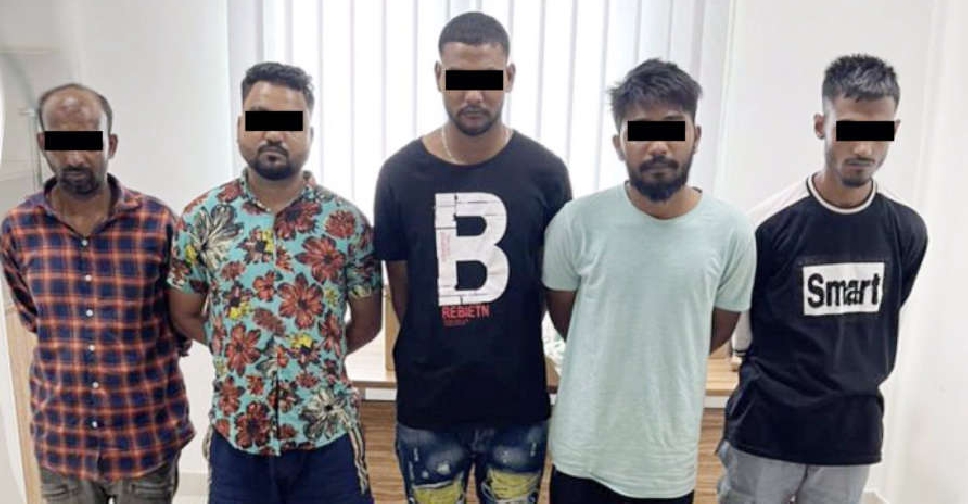 @ShjPolice/ Twitter
A gang of five has been arrested in Sharjah for luring victims to fake massage parlours before robbing them at knifepoint.
According to Sharjah Police, the men would steal cash from unwitting customers by luring them to random places claiming to offer massage and therapy sessions.
Following a tip-off, officers nabbed one of the suspects who was caught distributing massage centre cards in the Rolla area.
They later raided his residence and seized different types of knives and several boxes of business cards advertising massage services.
Further investigations led the police to the rest of the gang members, who confessed to the crime during interrogation.
The authorities have urged the public to watch out for such scams and to immediately report any suspicious activities.
يبدأ الأمر بخدمة مساج وينتهي بالابتزاز والسرقة بالإكراه
شرطة الشارقة تلقي القبض على "عصابة بطاقات المساج"https://t.co/hK8m4dhrC7

#شرطة_الشارقة #shjpolice #الإمارات #UAE #الشارقة #Sharjah #الإعلام_الأمني #security_media #moiuae pic.twitter.com/JLYGRXb9PZ

— شرطة الشارقة (@ShjPolice) August 4, 2022