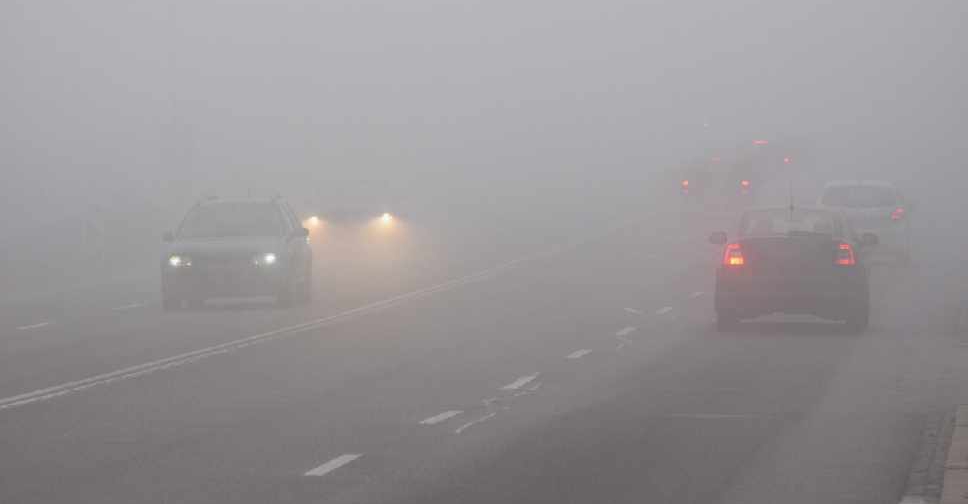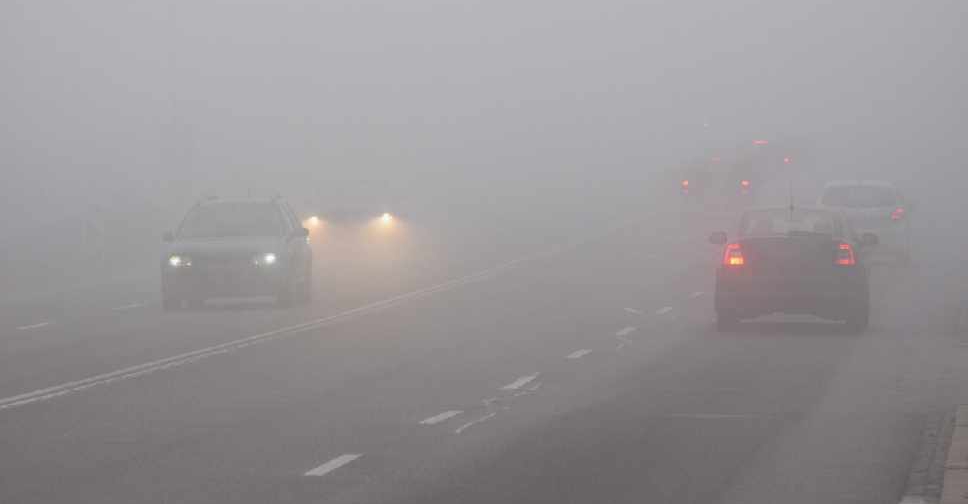 The National Center of Meteorology has issued another fog alert for two days in a row in the capital.
In a tweet, the NCM said visibility may even drop further at times over some coastal and internal areas until 9am today.
#تنبيه #ضباب #المركز_الوطني_للأرصاد#Alert #Fog_Alert #NCM pic.twitter.com/8W0GMnjvCz

— المركز الوطني للأرصاد (@NCMS_media) October 11, 2022
The Abu Dhabi Police have once again called on motorists to exercise caution and follow changing speed limits displayed on electronic boards.
#عاجل | #تنبيه #ضباب#شرطة_أبوظبي ترجو من الإخوة السائقين توخي الحذر بسبب انخفاض الرؤية الأفقية أثناء تشكل #الضباب وتدعوهم للالتزام بالسرعة المتغيرة الموضحة على الشواخص واللوحات الارشادية الالكترونية مع تمنياتنا لكم بالسلامة. pic.twitter.com/xPZ8d27Z2w

— شرطة أبوظبي (@ADPoliceHQ) October 11, 2022