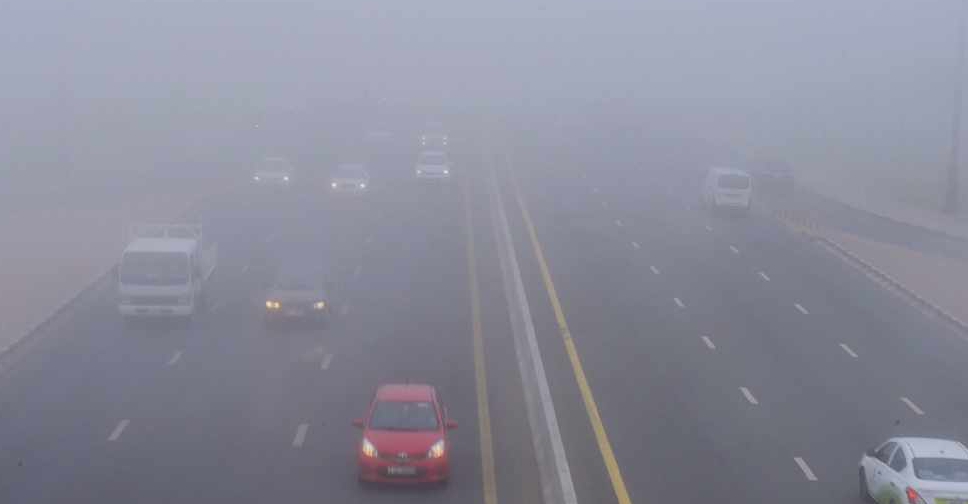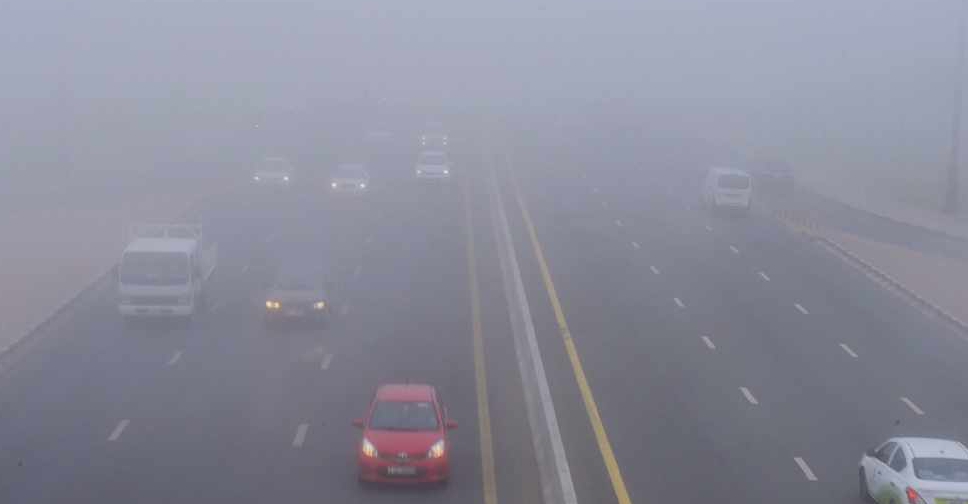 It will be another foggy start to the day in some parts of the UAE this morning. The National Center of Meteorology (NCM) has urged motorists to follow the traffic regulations as deterioration in visibility is highly likely.
Residents have been sharing photos on social media of the foggy conditions, but are urged not to take photos or videos when driving.
Abu Dhabi Police are calling on owners of heavy vehicles, trucks, buses as well as owners and officials at transporting companies to follow precautionary measures put in place during foggy conditions.
According to the Traffic and Patrol department of Abu Dhabi Police – driving trucks and buses is prohibited when visibility is restricted.
The NCM said that foggy conditions and visibility could be restricted until 9am this morning and is likely to continue daily until Thursday.