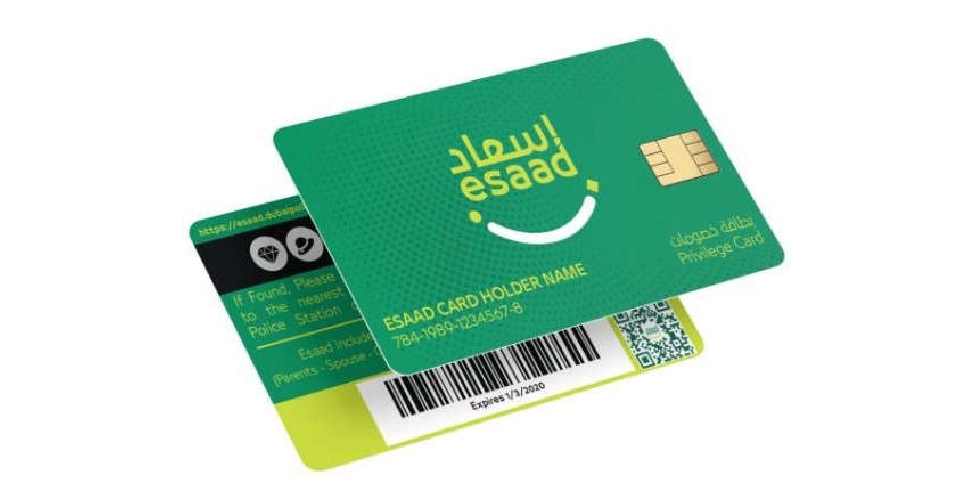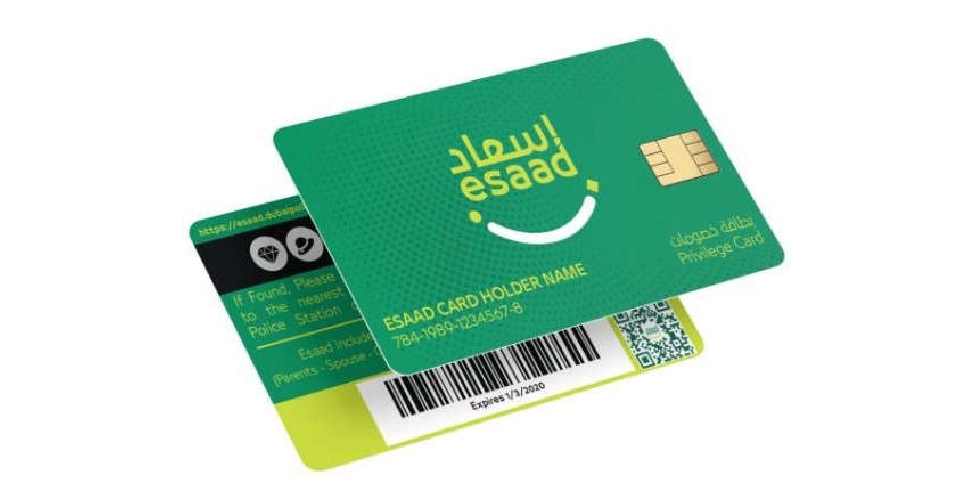 Dubai Media Office
Select Golden visa holders in Dubai will be given Esaad discount cards for free.
Entrepreneurs, high school toppers, humanitarian aid workers, real estate investors, doctors and "creative people in culture and art", are among the select category of the 5- and 10-year Golden visa holders who stand to benefit from this deal.
It's part of efforts by the government to provide Golden visa holders with a range of incentives.
Issued by the Dubai Police, the loyalty programme provides extensive deals across healthcare, education, hospitality, entertainment, real estate and restaurants.
So far, 65,000 people have received the Golden visa in Dubai.
Officials added that the card will be shared electronically with all Golden Visa holders within select categories via a text message outlining the necessary details.
Holders of 5-year and 10-year golden visas in #Dubai to get the coveted Esaad privilege cardhttps://t.co/OfEDgQN4Xc pic.twitter.com/om6Z5XXBcS

— Dubai Media Office (@DXBMediaOffice) July 18, 2022

More from UAE