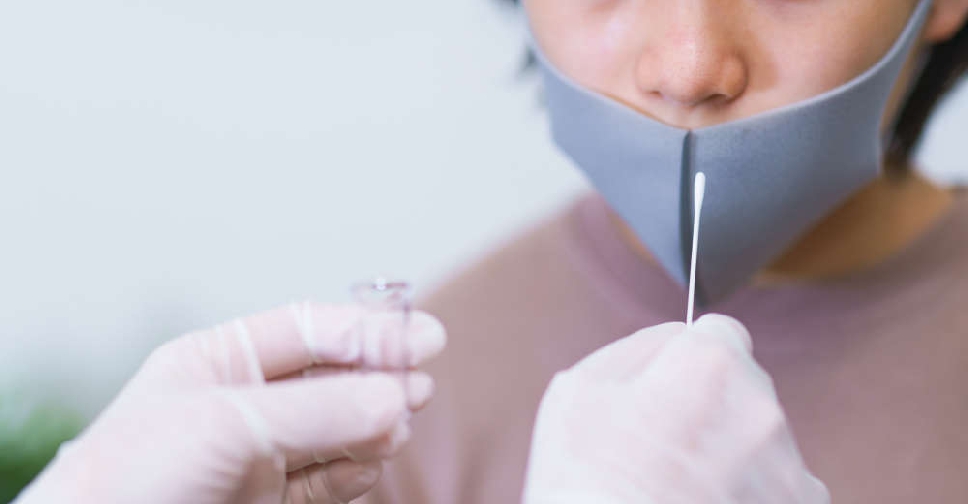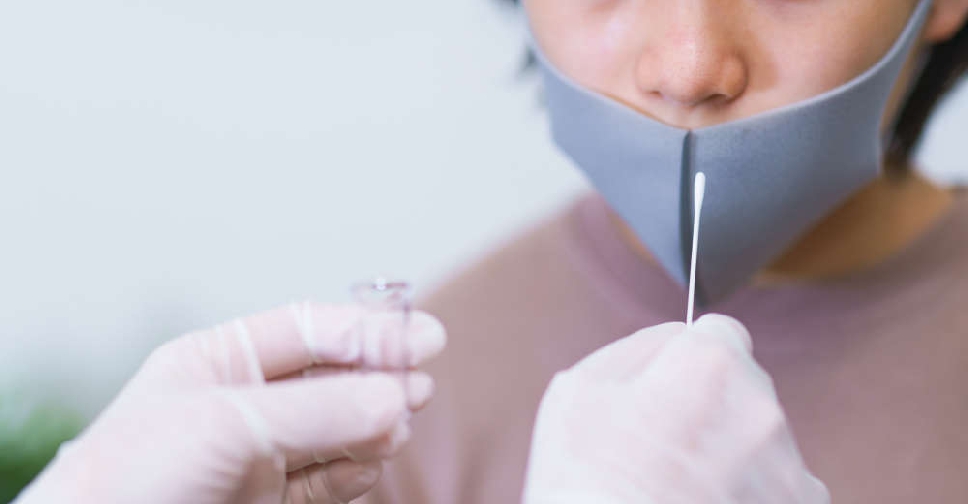 iStock (illustration)
Public school students and staff across the UAE can get free PCR tests done at over 200 centres ahead of the start of the new academic year.
Taking to Twitter, public schools regulator Emirates Schools Establishment said COVID-19 testing centres will be set up at 189 schools in Dubai and northern emirates and 37 in Abu Dhabi.
It will be available from August 25 to September 20, with the full list published on Twitter.
It comes as the National Emergency Crisis and Disaster Management Authority's (NCEMA) latest COVID-19 safety guidelines stipulated that students aged 12 and above, and school staff must obtain a negative PCR test with a 96-hour validity before the first day of school.
حرصا على سلامة الطلبة والكوادر التربوية، مؤسسة الإمارات للتعليم المدرسي تؤكد على ضرورة حصول الطلبة والكوادر التربوية على نتيجة فحص سلبية لكوفيد 19 بحد أقصى 96 ساعة من بدء أول يوم دراسي، للاطلاع على المراكز يرجى الضغط على الرابطhttps://t.co/SBNjnoaaOE pic.twitter.com/84zWcDYyRN

— مؤسسة الإمارات للتعليم المدرسي (@ese_ae) August 23, 2022