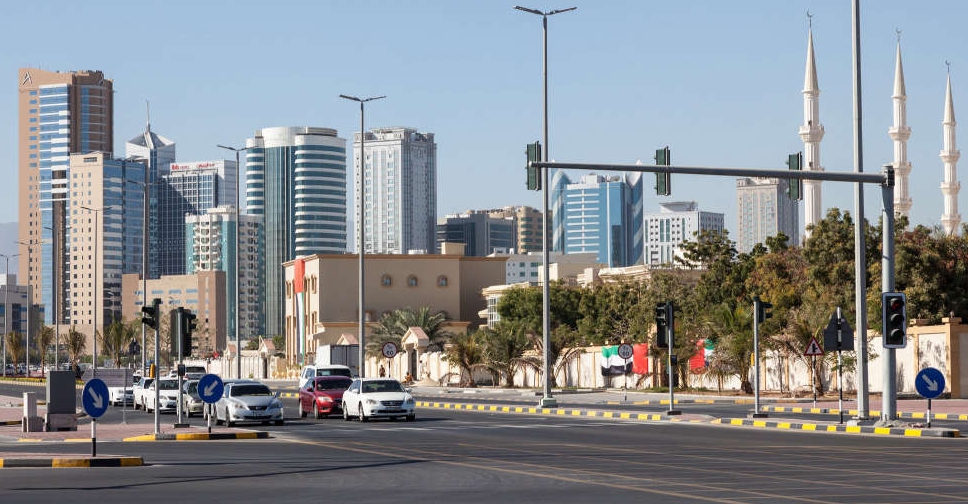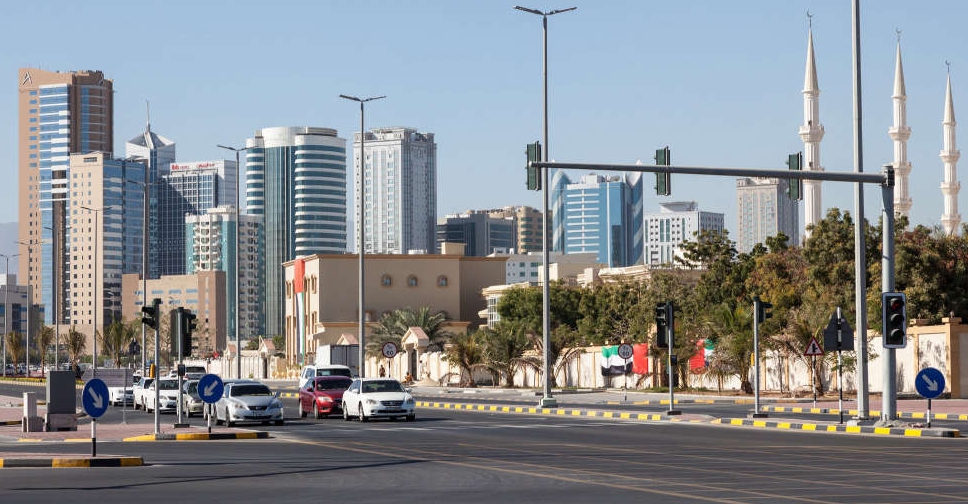 Philip Lange / Shutterstock
Residents of Fujairah would be pleased to know that they live in the safest city in the world.
It outperformed over 460 other cities to head the global data website Numbeo.com's latest safety index.
Abu Dhabi has slipped to second, while Ajman, Sharjah and Dubai also feature in the top 10.
The crowd-sourced list ranked 465 cities based on users' feedback on questions related to safety and crime.
Fujairah received an overall score of 93.23 while Abu Dhabi scored 88.44 and third-placed Doha scored 86.11.
Venezuela's capital Caracas (16.06), Pretoria (18.02) in South Africa and Celaya (18.28) in Mexico make up the bottom three on the list.