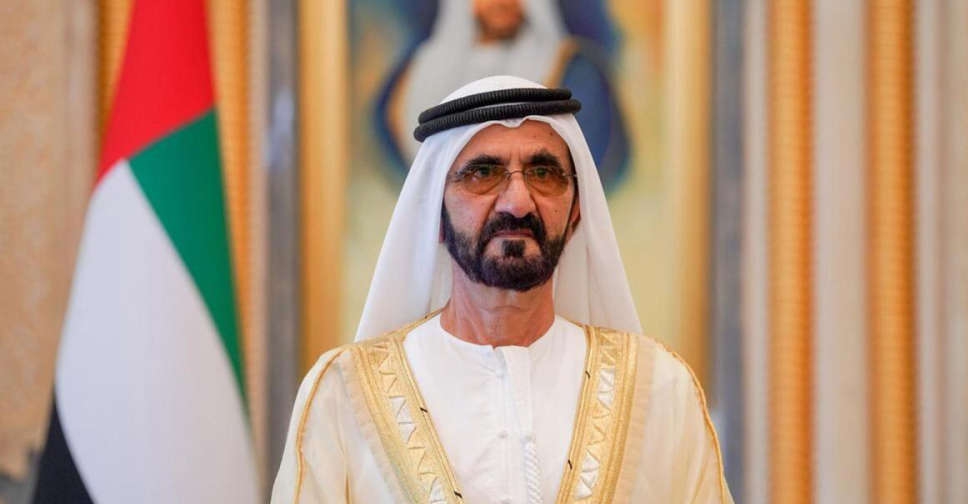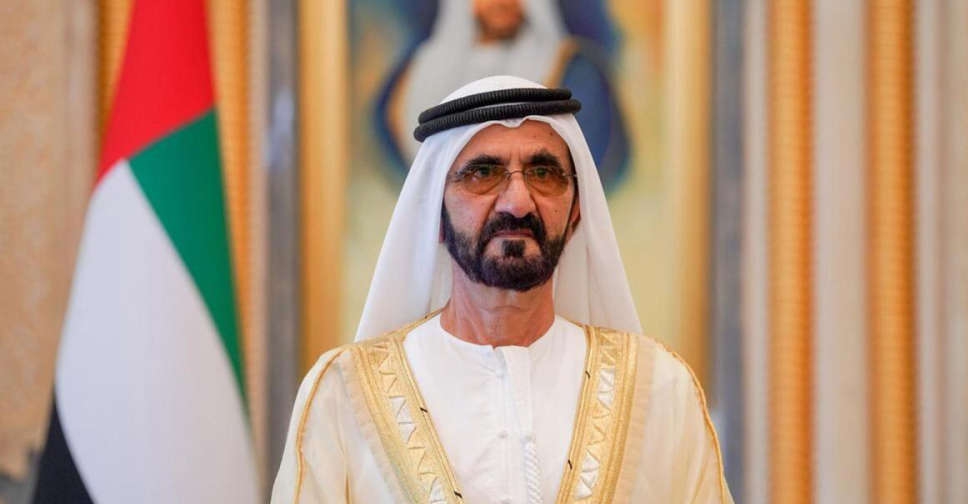 Supplied
His Highness Sheikh Mohammed bin Rashid Al Maktoum, Vice President and Prime Minister of the UAE and Ruler of Dubai, has highlighted how "technology is at the top of Dubai's priorities".
Sheikh Mohammed took to his official Twitter account ahead of the official opening of GITEX Global on Monday.
The event, which started in 1981, has become one of the largest tech exhibitions in the world, putting Dubai on the global technology map.
This year, it will feature "over 5,000 companies from 90 countries, including 35 startups, each of which has a valuation of more than one billion dollars".
غداً ينطلق أكبر معرض للتكنولوجيا في العالم على مساحة ٢ مليون قدم مربع وبمشاركة 5000 شركة من 90 دولة منهم 35 شركة ناشئة يتجاوز تقييم كل واحدة منها المليار دولار . جيتكس جلوبال الذي بدأ منذ 1981 وضع دبي على خارطة التقنية العالمية.. ووضع التقنية على رأس أولويات دبي ..

— HH Sheikh Mohammed (@HHShkMohd) October 9, 2022
GITEX Global will run until October 14 at the Dubai World Trade Centre.

More from UAE