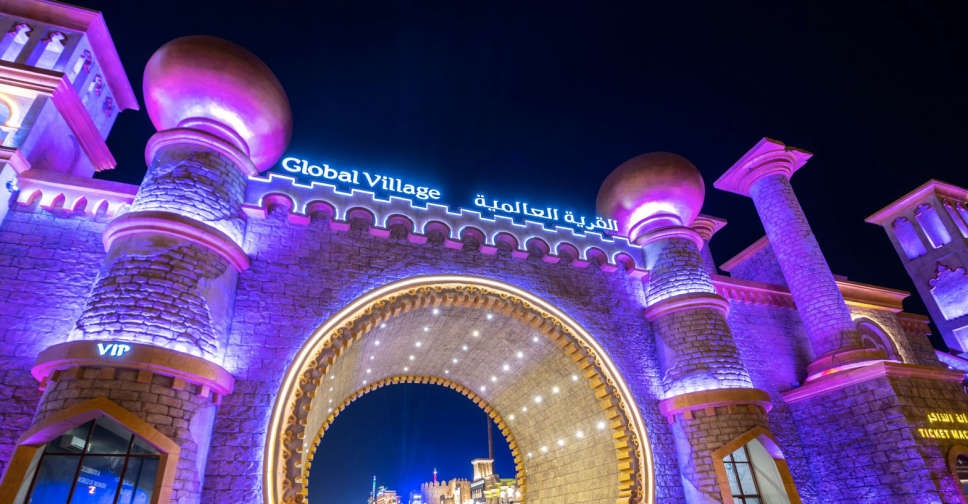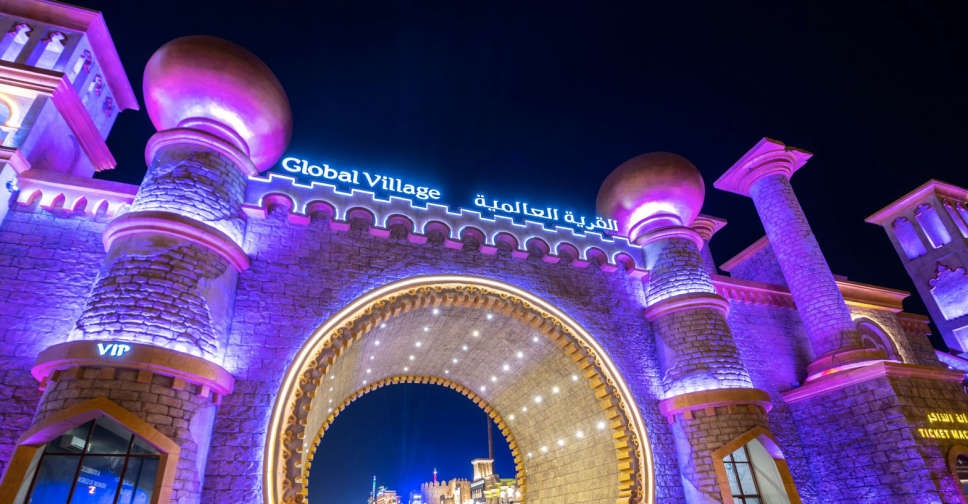 WAM
Global Village, the region's leading multicultural family destination, announced that it will welcome guests for its 27th Season from 6 pm on Tuesday, October 25, two hours later than its usual opening time.
The timing change will apply only during the first day of the much-awaited Season 27 of Global Village.
From Wednesday, October 27 onwards, opening hours will revert to 4 p.m. until Ramadan.
Tuesday is usually a family day at Global Village and is reserved exclusively for families and ladies; however, on their opening day, Global Village is set to welcome everyone for the new season.