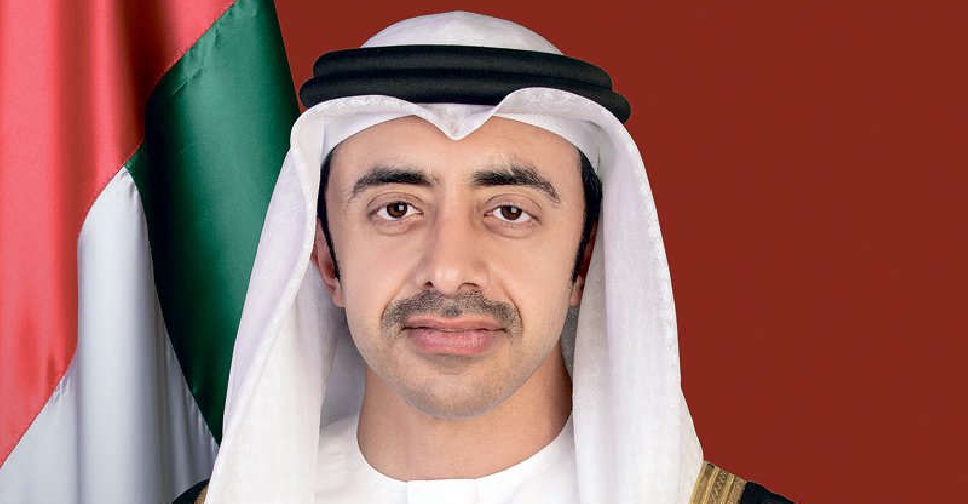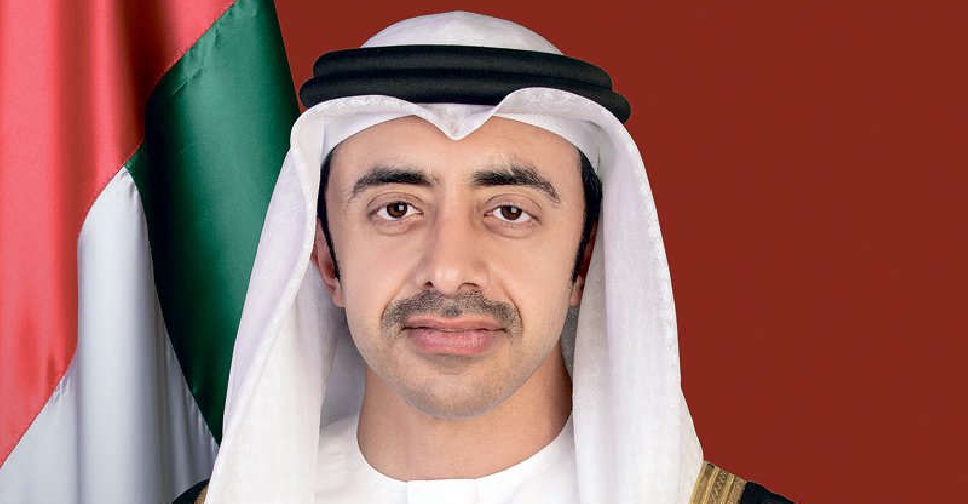 WAM
His Highness Sheikh Abdullah bin Zayed Al Nahyan, the UAE Minister of Foreign Affairs and International Cooperation, is leading the Emirates' delegation at the 77th UN General Assembly in New York from today.
Sheikh Abdullah will present the country's policy priorities and vision for international peace, security, and cooperation in his address on September 24.
The UAE delegation will engage with Member States, UN officials, and other stakeholders on urgent global challenges, including climate change, conflict resolution, post-pandemic recovery, humanitarian emergencies, and food insecurity.
More than 150 heads of state and government are attending the gathering which will take place until the 26th of September.