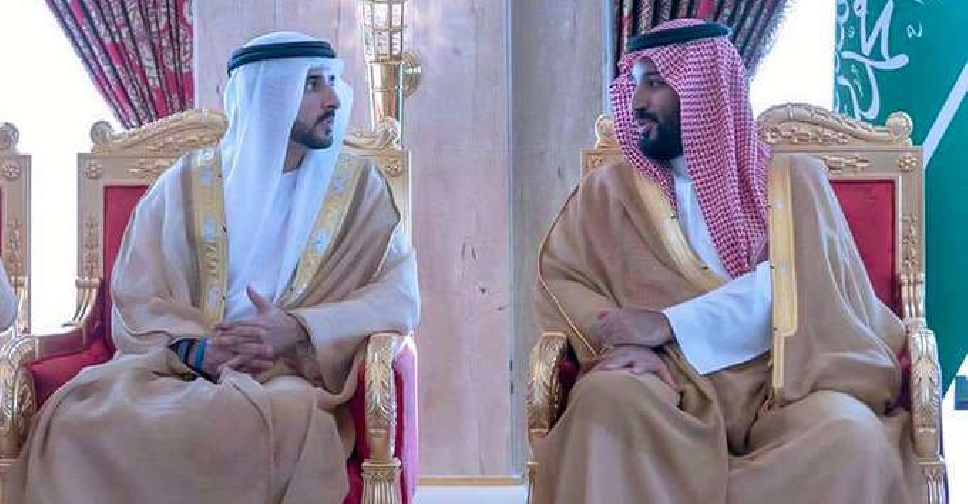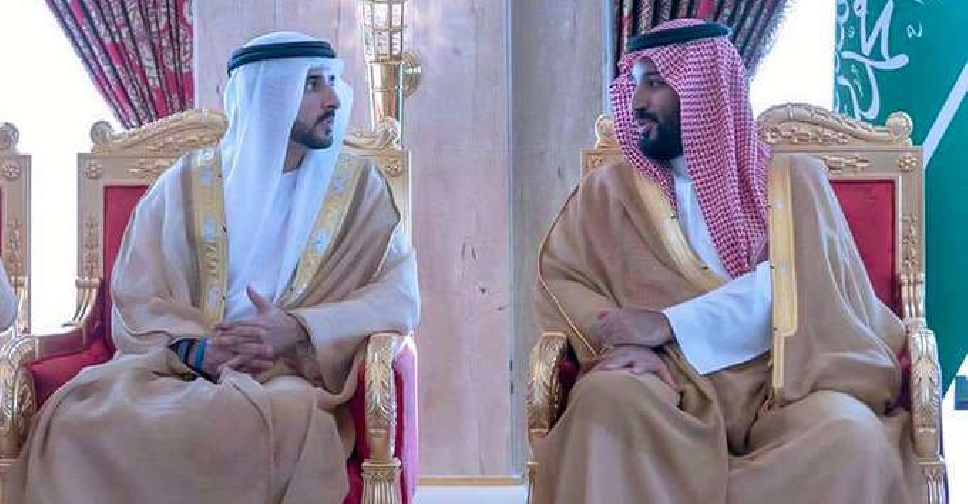 Twitter: @HamdanMohammed
His Highness Sheikh Hamdan bin Mohammed bin Rashid Al Maktoum, Crown Prince of Dubai and Chairman of The Executive Council of Dubai, has congratulated Prince Mohammed bin Salman bin Abdulaziz Al Saud, Crown Prince of Saudi Arabia, on his appointment as Prime Minister.
On a tweet, Sheikh Hamdan wishes Prince Mohammed bin Salman success and the Kingdom greater progress under the leadership of King Salman bin Abdulaziz Al Saud.
King Salman bin Abdulaziz ordered the cabinet reshuffle, with Khalid bin Salman, the former Deputy Defence Minister, appointed as the new Defence Minister.
نبارك لأخي الأمير محمد بن سلمان بن عبدالعزيز آل سعود ولي عهد السعودية بمناسبة تعيينه رئيساً لمجلس الوزراء، ودعواتنا لسموه بالتوفيق والسداد، وللمملكة العربية السعودية الشقيقة بمزيد من التقدم في ظل القيادة الرشيدة لخادم الحرمين الشريفين الملك سلمان بن عبدالعزيز آل سعود. pic.twitter.com/wTR77FYSnd

— Hamdan bin Mohammed (@HamdanMohammed) September 27, 2022