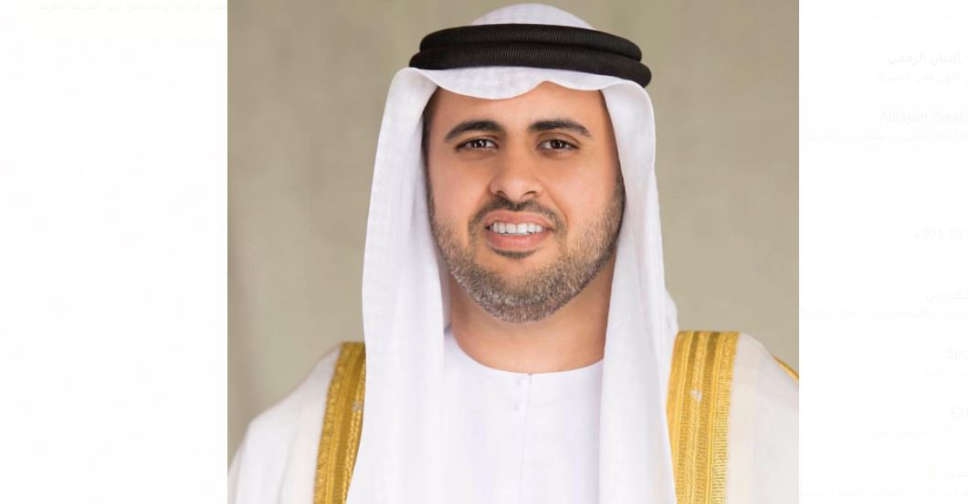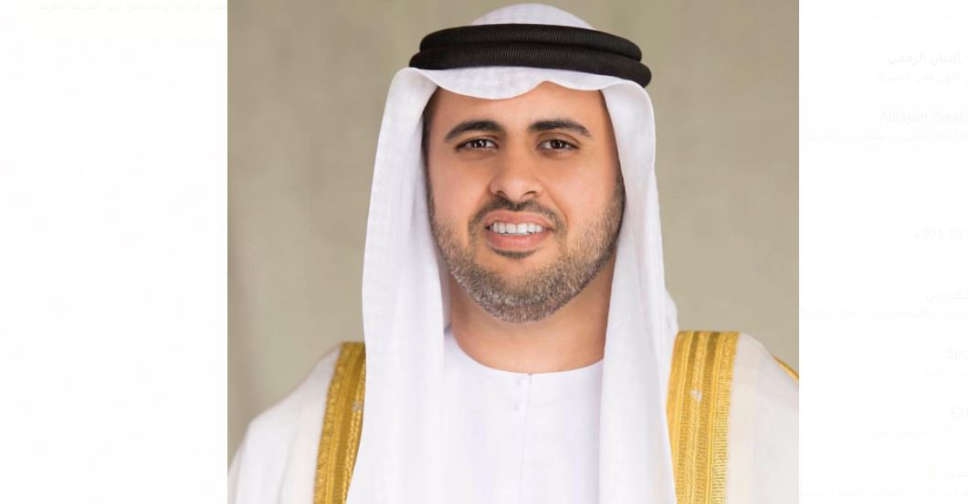 @UAEmediaoffice/ Twitter
Sheikh Theyab bin Mohamed bin Zayed Al Nahyan has been appointed as President of the Arab Youth Centre.
The appointment, coinciding with World Youth Day, was approved by His Highness Sheikh Mohammed bin Rashid Al Maktoum, Vice President and Prime Minister of the UAE and Ruler of Dubai.
The Arab Youth Centre, founded in 2017 through a UAE Cabinet resolution, will continue implementing initiatives and programmes that empower the region's youth, sharpen their skills and increase their participation and developmental contributions.
Sheikh Theyab expressed his appreciation for the UAE Cabinet's confidence in his abilities, stressing that he will continue the efforts to empower the youth.
He highlighted how the youth represent the region's wealth, noting their capacity to build communities and accelerate the development process.
The Centre will continue its efforts under the framework of the strategic vision of the UAE's leadership and will soon launch a range of initiatives, programmes and projects that will focus on achieving a doubled positive impact.
Sheikh Theyab also pointed out that the Centre will enhance its partnerships with Arab youth ministries and organisations to improve their skills in technology, media, content creation and diplomacy.
محمد بن راشد يعتمد تعيين ذياب بن محمد بن زايد رئيسًا لمركز الشباب العربي، وذلك بالتزامن مع فعاليات اليوم العالمي للشباب. يعمل المركز على تعزيز قدرات الشباب في مجالات التكنولوجيا والإعلام وصناعة المحتوى والدبلوماسية والبحث العلمي والاستدامة والتغيّر المناخي pic.twitter.com/TwF7HgRnYU

— UAEGOV (@UAEmediaoffice) August 11, 2022

More from UAE