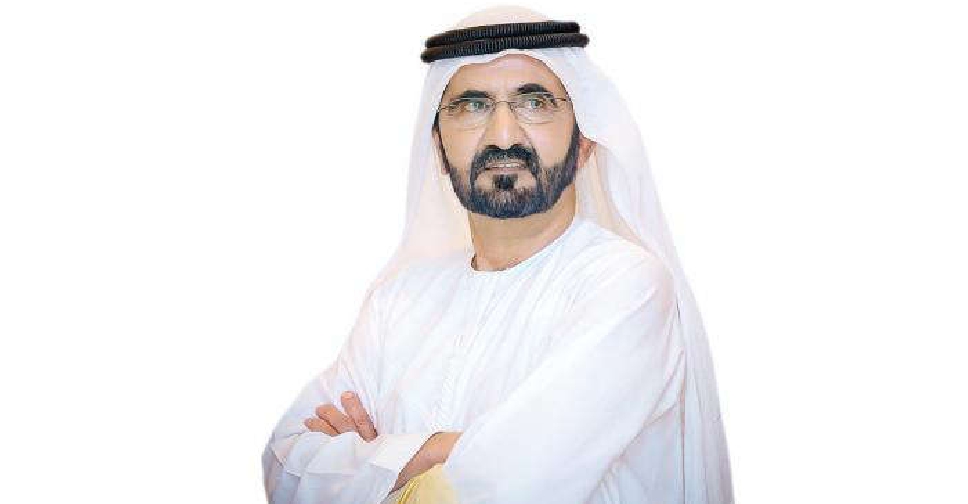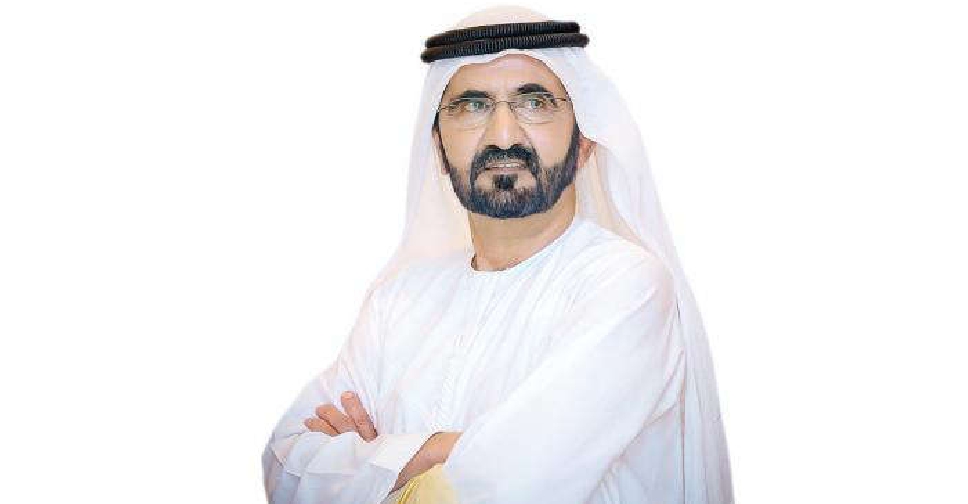 File Picture
His Highness Sheikh Mohammed bin Rashid Al Maktoum, Vice President and Prime Minister of the UAE and Ruler of Dubai, has posted a special message for Saudi Arabia as the Kingdom marks its 92nd National Day on Friday.
Taking to Twitter, Sheikh Mohammed described them as "family and friends" while congratulating the Custodian of the Two Holy Mosques, King Salman bin Abdulaziz Al Saud, and Crown Prince Mohammed bin Salman Al Saud on the occasion.
"We are proud of our unity. Our present and our future are together," he wrote.
في اليوم الوطني السعودي أهنئ المملكة.. وأهنئ الملك سلمان بن عبدالعزيز وولي عهده.. وأدعو الله أن يديم عليهم الخير.. للمملكة وشعبها مشاعر حب في قلوبنا.. هم أهلنا وأخوتنا.. ونفخر بتلاحمنا.. فخيرنا معا.. وعزّنا معا.. وحاضرنا ومستقبلنا معاً أبداً بإذن الله.. pic.twitter.com/EGLLrrTYVC

— HH Sheikh Mohammed (@HHShkMohd) September 22, 2022
His Highness Sheikh Hamdan bin Mohammed bin Rashid Al Maktoum, Crown Prince of Dubai and Chairman of The Executive Council of Dubai, and His Highness Sheikh Ahmed bin Mohammed bin Rashid Al Maktoum, Chairman of Dubai Media Council, also posted similar messages on Twitter.
نبارك للأشقاء في المملكة العربية السعودية يومهم الوطني الـ 92… ونسأل الله أن يديم عز المملكة، ويحفظ خادم الحرمين الشريفين، ويوفق أخي الأمير محمد بن سلمان.

— Hamdan bin Mohammed (@HamdanMohammed) September 22, 2022
نبارك لمقام خادم الحرمين الشريفين وولي عهده الأمين وللحكومة والشعب السعودي الشقيق بمناسبة اليوم الوطني 92 للمملكة…وتمنياتنا لهم بدوام التقدم والازدهار.

— Ahmed bin Mohammed (@AhmedMohammed) September 22, 2022
The UAE will mark Saudi Arabia's National Day on September 23 with large-scale celebrations, under the theme, "Together Forever KSA-UAE," underscoring the deep-rooted relations between the two countries.
The UAE's major landmarks and many official and private entities have started decorating their headquarters with Saudi flags, and shopping malls have announced special events and activities on the occasion.
More from UAE