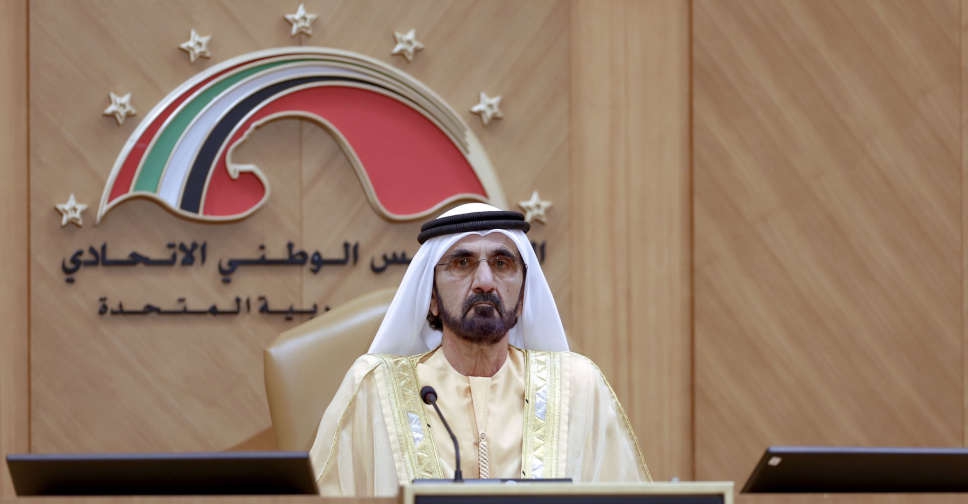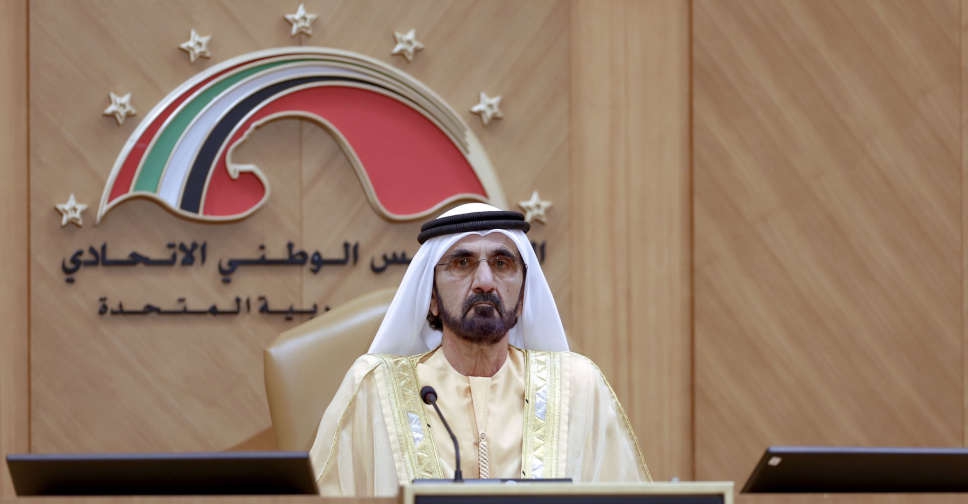 @HHShkMohd/ Twitter
His Highness Sheikh Mohammed bin Rashid Al Maktoum, Vice President and Prime Minister of the UAE and Ruler of Dubai, opened the new session of the Federal National Council (FNC) on Monday.
It marks the start of the fourth ordinary term of the FNC's 17th legislative chapter.
Sheikh Mohammed opened the session on behalf of the UAE's President His Highness Sheikh Mohamed bin Zayed Al Nahyan.
#محمد_بن_راشد: افتتحنا اليوم نيابة عن أخي رئيس الدولة دور الانعقاد الجديد للمجلس الوطني الاتحادي. المجلس يمثل ويرسخ نهج الشورى في #الإمارات الذي توافقت عليه إرادة المؤسسين. تمنياتنا لأعضاء المجلس بالتوفيق في أداء مهامهم وتعزيز التوافق والتشاور والتعاون بين كافة سلطات الدولة pic.twitter.com/gEhLc1ogq5

— وكالة أنباء الإمارات (@wamnews) November 21, 2022
نيابة عن رئيس الدولة، محمد بن راشد يفتتح دور الانعقاد العادي الرابع من الفصل التشريعي الـ 17 للمجلس الوطني الاتحادي. pic.twitter.com/B4nAzuUlTe

— Dubai Media Office (@DXBMediaOffice) November 21, 2022