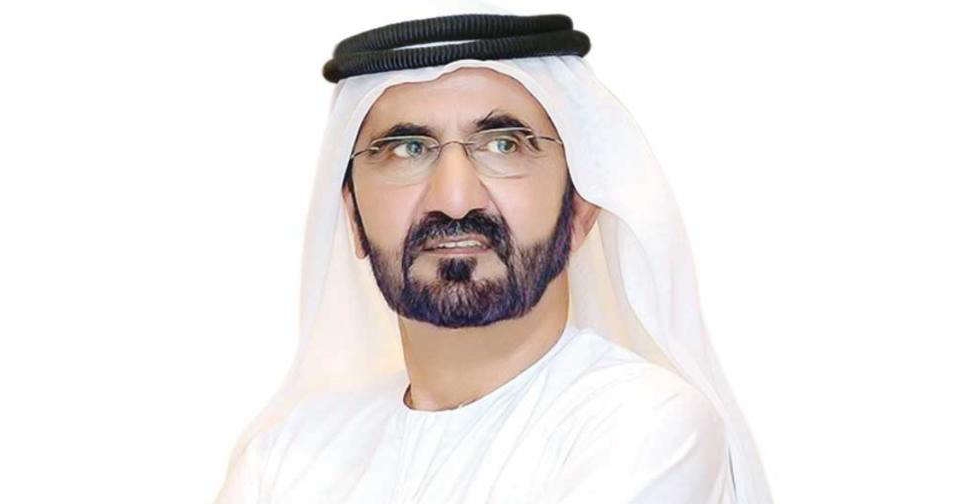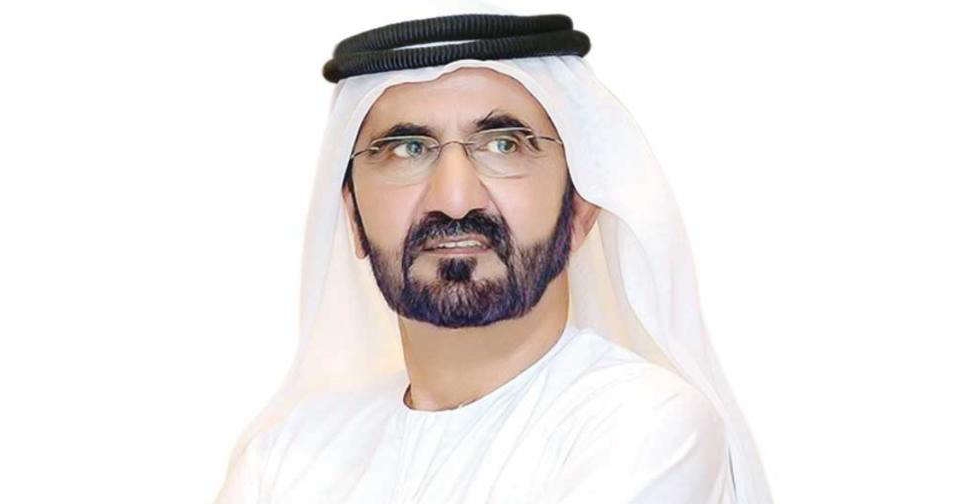 File picture
His Highness Sheikh Mohammed bin Rashid Al Maktoum, Vice President and Prime Minister of the UAE and Ruler of Dubai has hailed Qatar's hosting of the FIFA World Cup.
He said it's a "historic milestone for all Arabs" and a matter of pride for the Gulf region.
Sheikh Mohammed congratulated the Emir of Qatar and the people of the country, and conveyed his best wishes for the success of the tournament.
It will be the first FIFA World Cup to be played in the Middle East.
Hosts Qatar will face Ecuador on Sunday in the opening match of the 32-team tournament.
استضافة قطر لكأس العالم إنجاز قطري..وفخر خليجي.. ومحطة تاريخية لكل العرب .. نبارك لأمير قطر ولشعب قطر الشقيق هذا المنجز العالمي .. جميع دول وشعوب المنطقة معنية بدعم نجاح هذه الفعالية العالمية الكبرى في منطقتنا .. وتمنياتنا بنجاحات خليجية وعربية مستمرة باذن الله .

— HH Sheikh Mohammed (@HHShkMohd) November 17, 2022