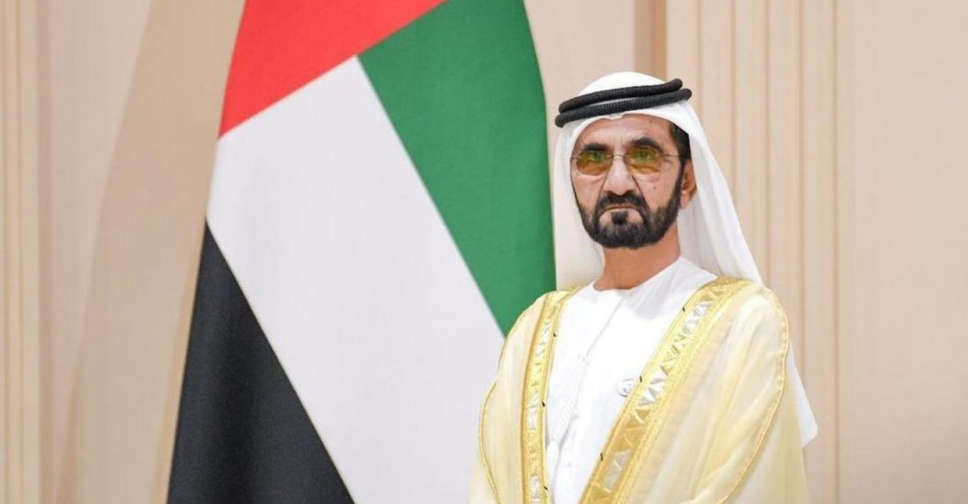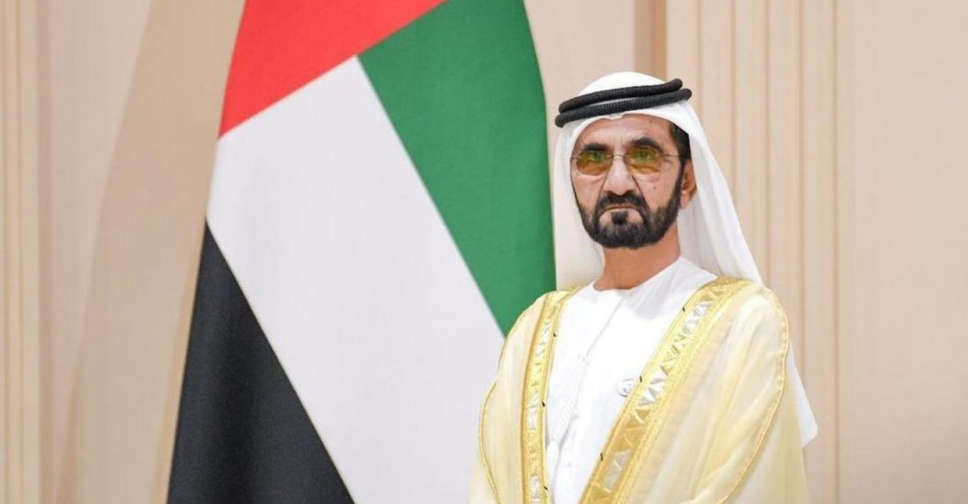 Supplied
His Highness Sheikh Mohammed bin Rashid Al Maktoum, Vice President and Prime Minister of the UAE and Ruler of Dubai, has called on citizens, ministries and organisations to raise the UAE flag at 11:00 am on November 3.
Taking to his official Twitter handle, Sheikh Mohammed said the UAE Flag Day is all about national pride.
"The UAE flag is a symbol of our unity and sovereignty," he wrote.
Launched in 2013, the day also commemorates the accession of His Highness Sheikh Khalifa bin Zayed Al Nahyan as President of the nation.
٣ نوفمبر القادم تحتفل دولتنا بيوم العلم، ندعو كافة وزاراتنا ومؤسساتنا لرفعه بشكل موحد الساعة 11 صباحاً في ذلك اليوم. سيبقى علمنا مرفوعاً .. سيبقى رمز عزتنا ووحدتنا خفاقاً .. ستبقى راية عزنا ومجدنا وسيادتنا عالية في سماء الإنجاز والولاء والوفاء .. pic.twitter.com/eLmH90j5Ae

— HH Sheikh Mohammed (@HHShkMohd) October 28, 2022