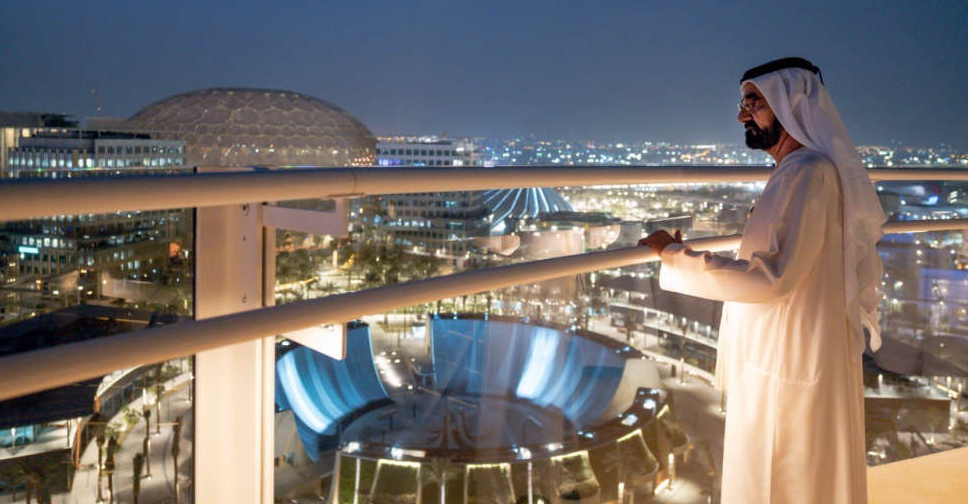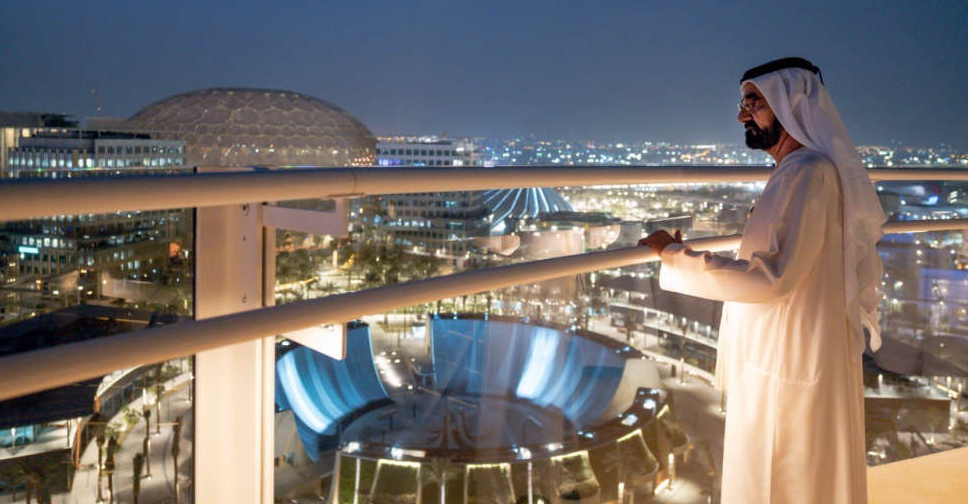 File Picture
His Highness Sheikh Mohammed bin Rashid Al Maktoum, Vice President and Prime Minister of the UAE and Ruler of Dubai, has announced the decision to honour 40,000 civilians and military staff for working tirelessly to make Expo 2020 Dubai a success.
Taking to his official Twitter handle, Sheikh Mohammed said 40,000 of "national cadres, both civilians and military," will be awarded the Expo Medal.
"Expo's biggest gain is the global experience we have gained through our people," he wrote.
اعتمدنا اليوم منح "وسام إكسبو" ل40 ألف من كوادرنا الوطنية من مدنيين وعسكريين والذين كان لهم الدور الأكبر في نجاح الفعالية العالمية الأكبر التي استضافتها دولة الإمارات . أكبر مكاسب إكسبو هي الخبرة العالمية التي اكتسبناها عبر كوادرنا.

— HH Sheikh Mohammed (@HHShkMohd) November 6, 2022
Staged under the theme, "Connecting Minds, Creating the Future", the six-month-long Expo 2020 Dubai recorded a staggering 24.10 million visits and welcomed 192 countries.
As the first World Expo to be held in the Middle East, North Africa and South Asia (MEASA) region and the first event of its size and scale to be held since the start of the global pandemic, Expo 2020 Dubai marked a major achievement for Dubai and heralded a historic moment for the UAE – made even more significant by being hosted in the year of the nation's Golden Jubilee – and paved the way for the next generation of change-makers to continue Expo's legacy.

More from UAE