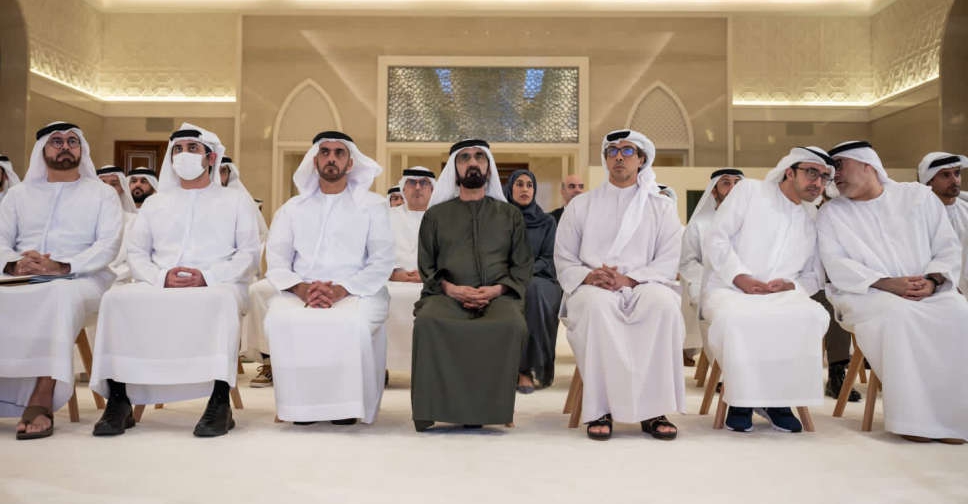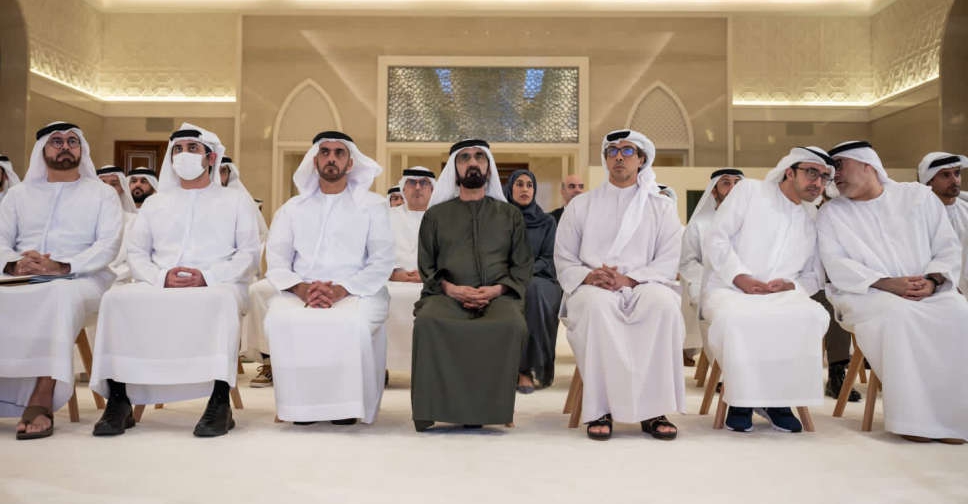 @DXBMediaOffice/ Twitter
His Highness Sheikh Mohammed bin Rashid Al Maktoum, Vice President and Prime Minister of the UAE and Ruler of Dubai, has unveiled the country's tourism strategy until the year 2031.
He said the UAE's goal is to attract AED 100 billion in tourism-related investments and 40 million hotel guests over the next nine years.
"Today, we are among the top ten tourist destinations in the world, and our goal is to accelerate our competitiveness by attracting AED 100 billion in additional tourism investments to this vital sector, and reaching 40 million hotel guests in 2031," Sheikh Mohammed said on Twitter.
"Our airports received 22 million passengers in the first quarter of this year only. Our goal is that the tourism sector's contribution will be AED 450 billion of our GDP in 2031," he added.
More details to follow.
اعتمدنا اليوم استراتيجيتنا الوطنية للسياحة حتى العام 2031 . نحن اليوم ضمن أهم عشر وجهات سياحية في العالم، وهدفنا تسريع تنافسيتنا عبر جذب 100 مليار درهم كاستثمارات سياحية إضافية لهذا القطاع الحيوي، والوصول ل40 مليون نزيل فندقي في 2031 . pic.twitter.com/sbeyquv9fT

— HH Sheikh Mohammed (@HHShkMohd) November 11, 2022
السياحة جزء مهم من تنويع اقتصادنا الوطني، ورافد مهم لترسيخ تنافسيتنا العالمية، مطاراتنا استقبلت ٢٢ مليون مسافر في الربع الأول فقط من العام الجاري، وهدفنا أن تكون مساهمة القطاع السياحي 450 مليار درهم من ناتجنا المحلي في 2031 pic.twitter.com/3o4GuAoRtd

— HH Sheikh Mohammed (@HHShkMohd) November 11, 2022

More from UAE