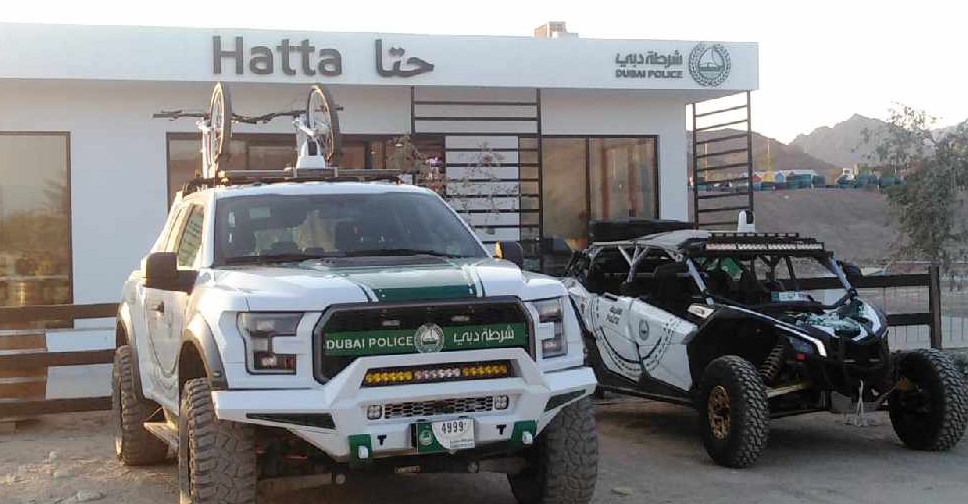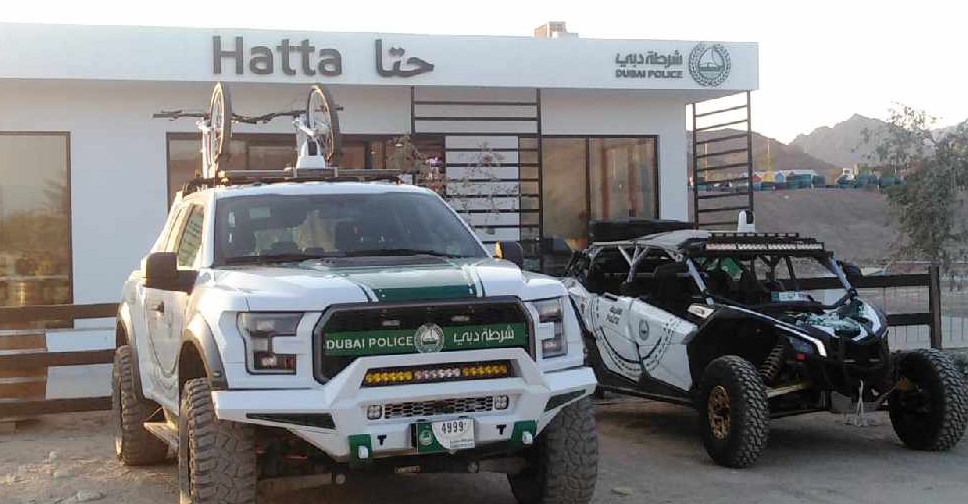 Hatta Police Station has launched an awareness campaign for e-scooter riders in the area.
There has been a push for scooter safety across the Emirates, with the focus mainly on more built up areas.
Dubai Police explained that the campaign aims to familiarise and educate e-scooter riders about traffic rules and safety instructions for their safety and the safety of others.
Riders are reminded to wear a proper helmet, bright clothes or a reflective jacket, and installing bright white front and red rear lights reflectors.
Hatta Police Station recorded one injury of an e-scooter user after a vehicle collided with a rider at night. The scooter rider was wearing black clothes and riding a black e-scooter and wasn't visible to the vehicle.