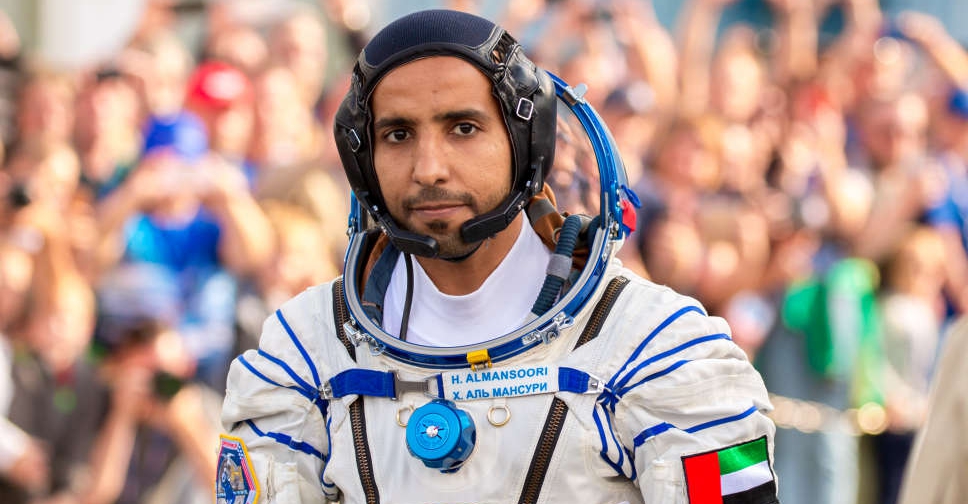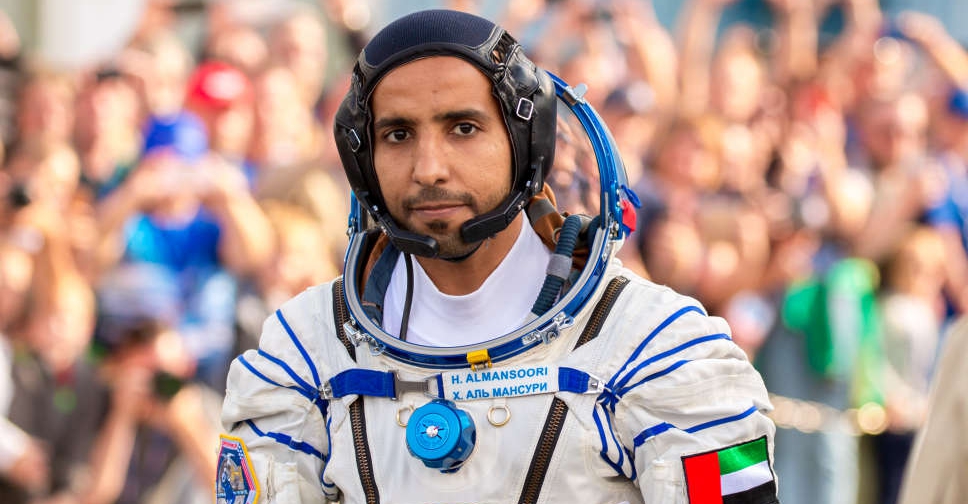 Shutterstock
UAE's first astronaut Hazzaa Al Mansoori has posted a special message on Twitter to mark five decades of relations with Egypt.
He posted photographs of Egypt that were taken during his "mission abroad the International Space Station".
إلى مصر وأهلها.. لكم منّا كل الحب 🇦🇪🇪🇬

أهديكم هذه الصورة التي التقطتها خلال مهمتي على متن محطة الفضاء الدولية، بمناسبة مرور 50 عامًا من العلاقات المميزة بين بلدينا، متمنيًا لكم دوام التقدم..#مصر_والإمارات_قلب_واحد pic.twitter.com/ZMGmtdq6Az

— Hazzaa AlMansoori (@astro_hazzaa) October 26, 2022
Thousands of dignitaries from the UAE and Egypt are in Cairo to mark five decades of bilateral ties with a three-day event under the theme 'One heart'.