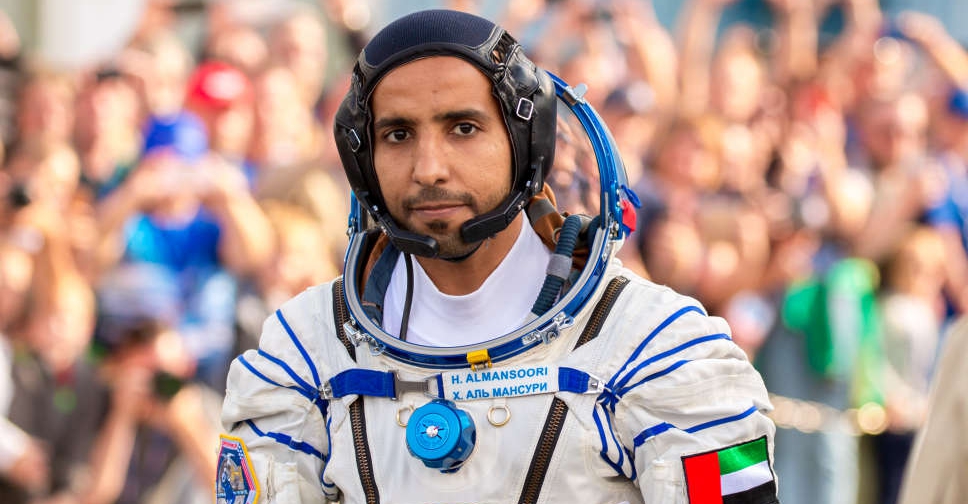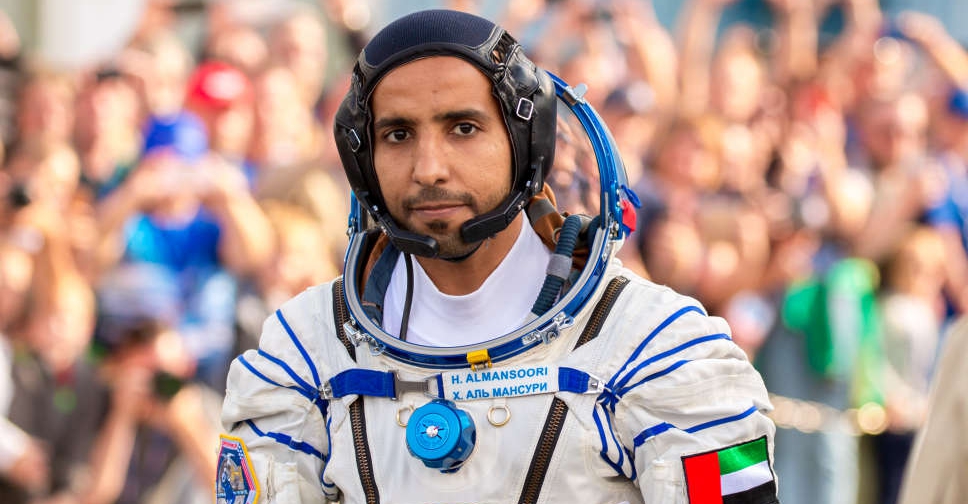 Shutterstock
Hazza Al Mansouri, the first Emirati astronaut, will present a lecture on the future of the UAE astronaut programme and space exploration on Wednesday, October 19 at the Museum of the Future.
He will host a kids' storytelling session about his visit to the space on the OSS Hope exhibition on Level 5.
There will also be a mini exhibition highlighting items from his time in space, including his space suit, the kind of food he ate, and a photo gallery documenting his journey.
In collaboration with the Mohammed bin Rashid Space Centre (MBRSC), Al Mansouri's talk is part of the Museum of the Future's Future Talks series to shed light on inspiring Arab and international figures and present pioneering ideas to experts in the academic, scientific, cultural, social, developmental, and other sectors.