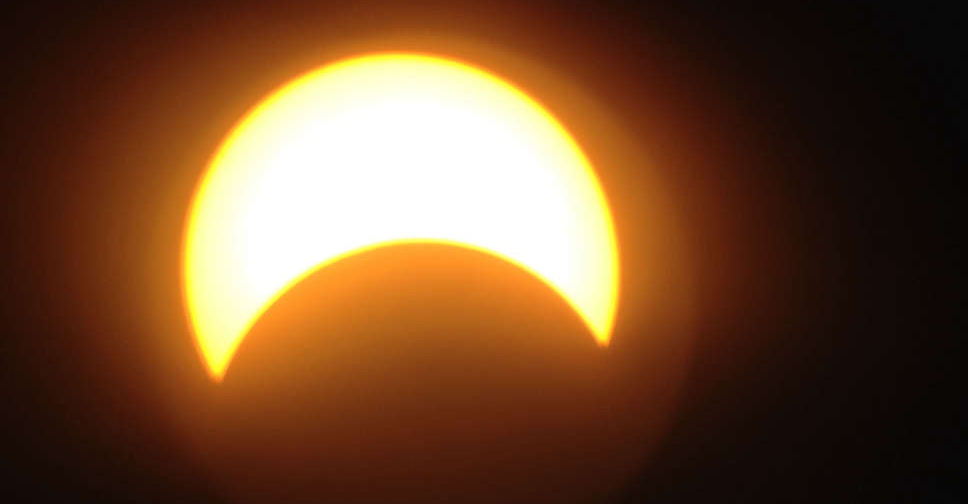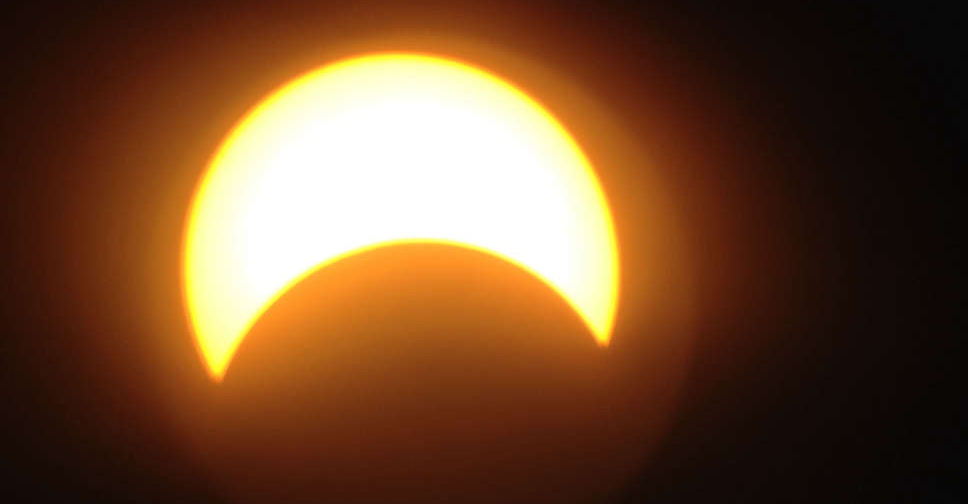 Shutterstock
The partial solar eclipse today, October 25, will be visible in the UAE between 2 to 5pm.
The maximum eclipse will be at be 03:51 pm, with 50 per cent of the sun's surface covered. The phenomenon happens when the moon comes between the sun and the earth.
Speaking to ARN News, Hasan Hariri, CEO of the Dubai Astronomy Group (DAG), strongly reminds residents not to look at the sun directly and wear special solar eclipse glasses to view it safely.
The DAG will also host a special screening for school groups and the public at the Al Thuraya Astronomy Centre in Mushrif.
Otherwise, the phenomenon can be watched online at https://www.youtube.com/c/DubaiAstronomyGroup.
The next partial solar eclipse will be visible in the UAE in 2027.