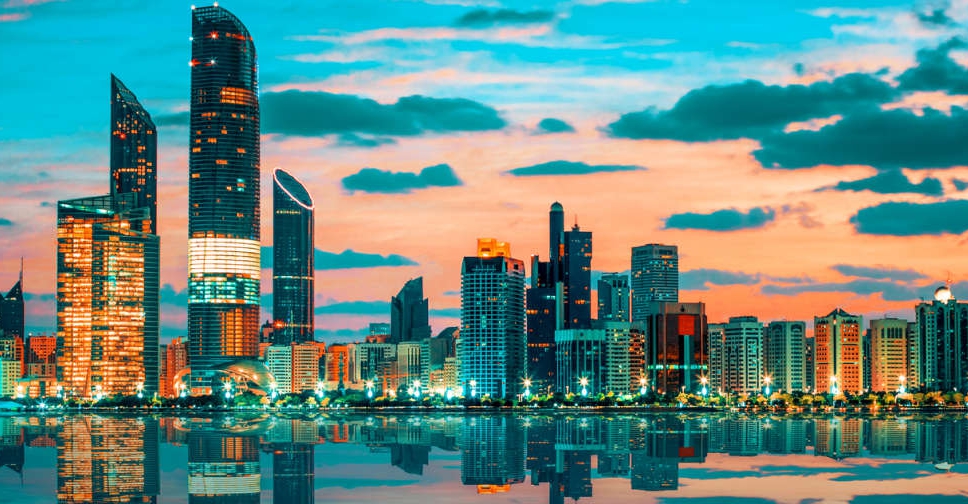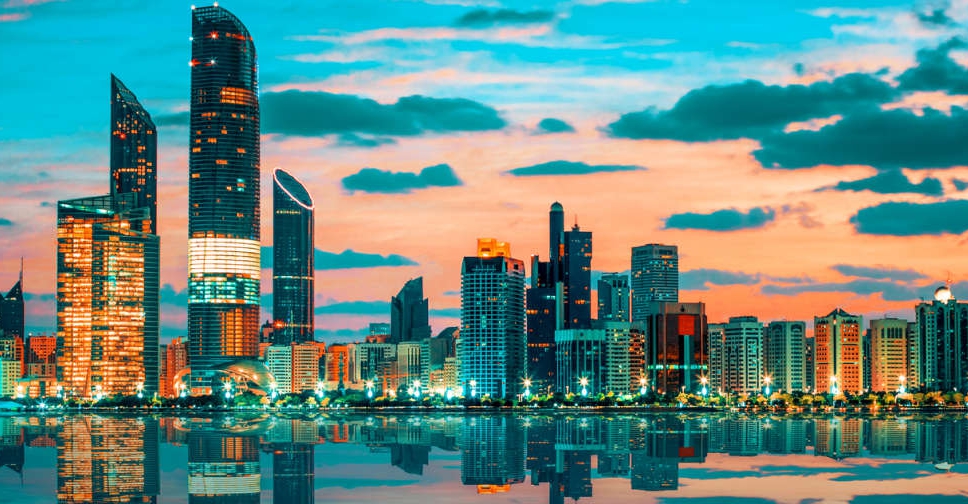 File picture
Indian Prime Minister Narendra Modi and Israeli President Isaac Herzog will address the inaugural Abu Dhabi Space Debate, taking place next month.
The event, which aims to play a key role in shaping global cooperation in the human exploration of space, runs from December 5-6 at the ADNOC Business Centre.
Narendra Modi is set to give a video address to the gathering of global experts, government representatives and private sector leaders in space, avionics and defence technologies.
The two-day conference will focus on issues ranging from the geopolitical impacts of space exploration to regulation and the respective roles to be played by the public and private sectors.
It will provide a platform for leaders and policy makers to review the opportunities and challenges facing the space sector and forge concrete alliances and multilateral agreements.
"At a time of unprecedented global challenges, this platform has a vital role to play in forging consensus, co-operation and development in this vital sector," said Sarah Bint Yousef Al Amiri, Minister of State for Public Education and Advanced Technology, Chairwoman of the UAE Space Agency and the Abu Dhabi Space Debate Committee.
Speakers at the Debate include strategists such as Dr. George Friedman, founder of Geopolitical Futures; Dr. Robin Geiss, Director of the United Nations Institute for Disarmament Research; and William Alberque, Director of Strategy, Technology, and Arms Control at the International Institute for Strategic Studies, who will be joined by some 250-space agency and space sector leaders representing over 30 countries including Saudi Arabia, the USA, India, the UK, South Korea, France and Japan.

More from UAE