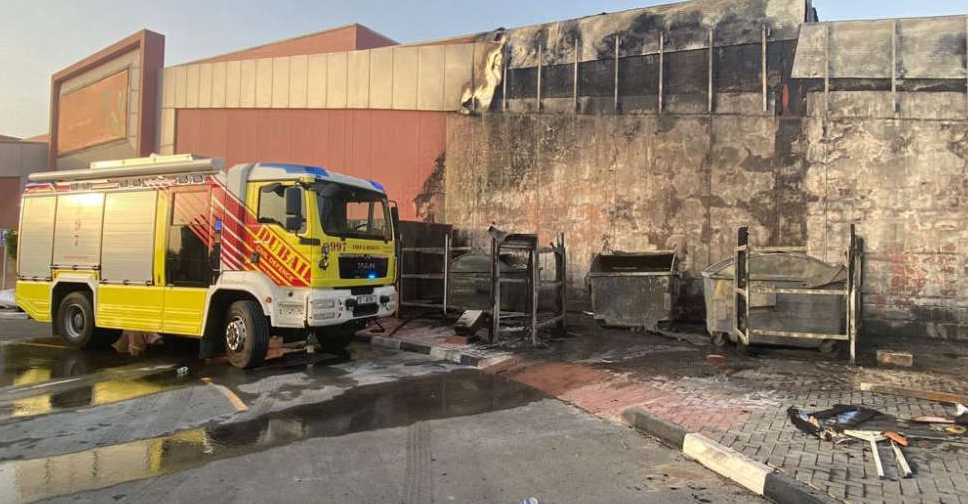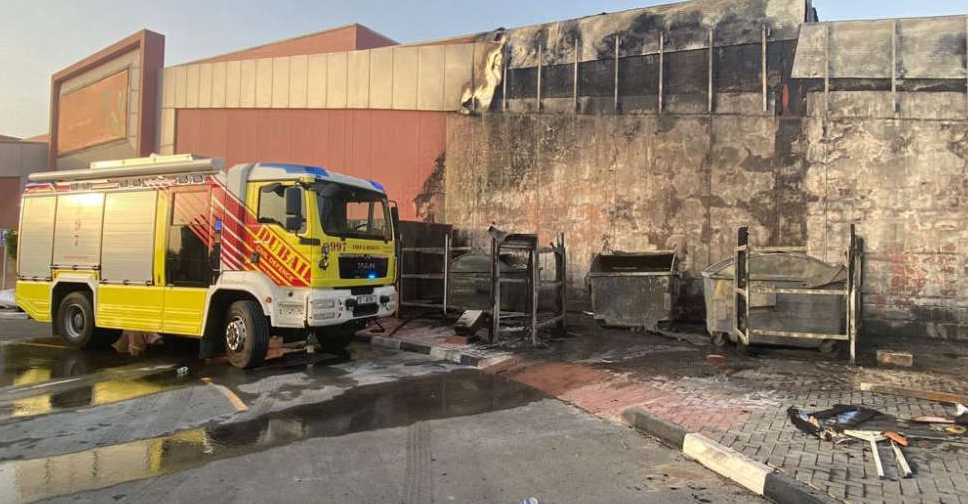 Supplied
Authorities in Dubai have launched an investigation into the cause of a fire that broke out in Dragon Mart.
The Dubai Civil Defence teams responded to the fire within five minutes of receiving an alert at 4:57 pm on Sunday.
Officials said the fire started in garbage bins and three cars before spreading to an outer wall of the building.
The fire was finally brought under control at 5:17 pm.
No deaths or injuries were reported, with the site transferred to the authorities for further investigations.