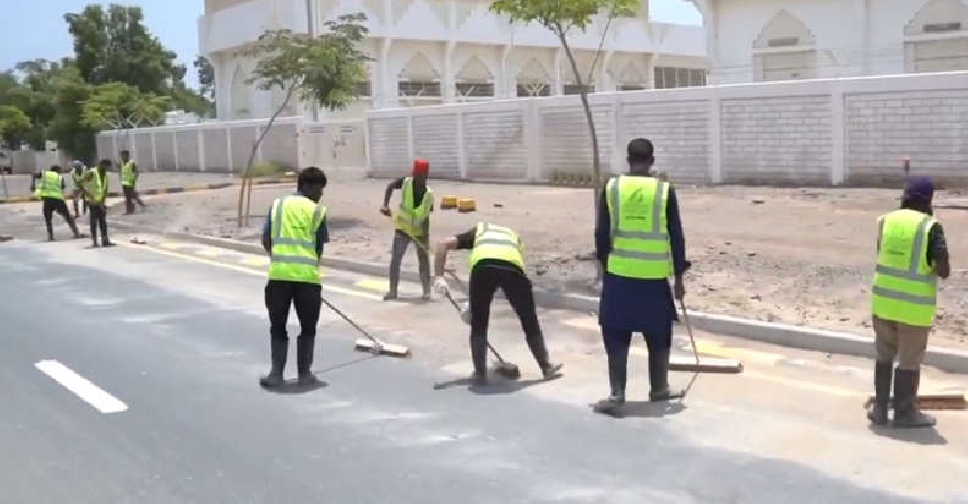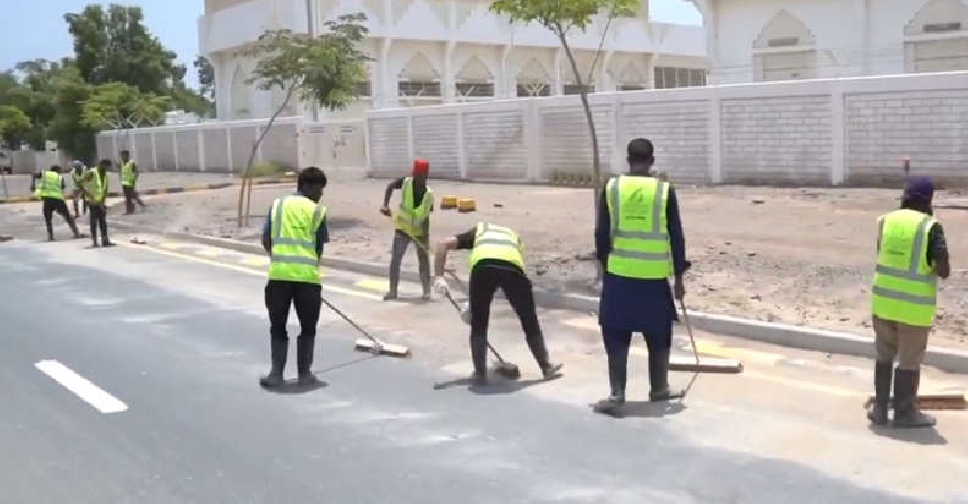 Twitter/Screengrab
All UAE roads impacted by the recent adverse weather conditions have reopened.
In a video update, a senior official from the Ministry of Interior confirmed that 98 per cent of the damaged roads are now functioning.
As many as 4,816 personnel took part in the evacuation and rescue operations in the country over the last few days, with the control rooms receiving 30,318 reports of help or damage.
"I would like to reassure the public and the Emirati community, that the relevant teams are working towards ensuring life returns to normal," Brigadier General Dr. Ali Salem Al Tunaiji added.
Commending on the efforts of the emergency crew and volunteers, he highlighted that "saving lives" remained their top priority.
بيان حول الجهود المبذولة في ظل الأحوال الجوية Statement about the efforts made during the weather conditions#الامارات_أمن_وأمان#uae_safe pic.twitter.com/500P0c07ye

— وزارة الداخلية (@moiuae) August 2, 2022