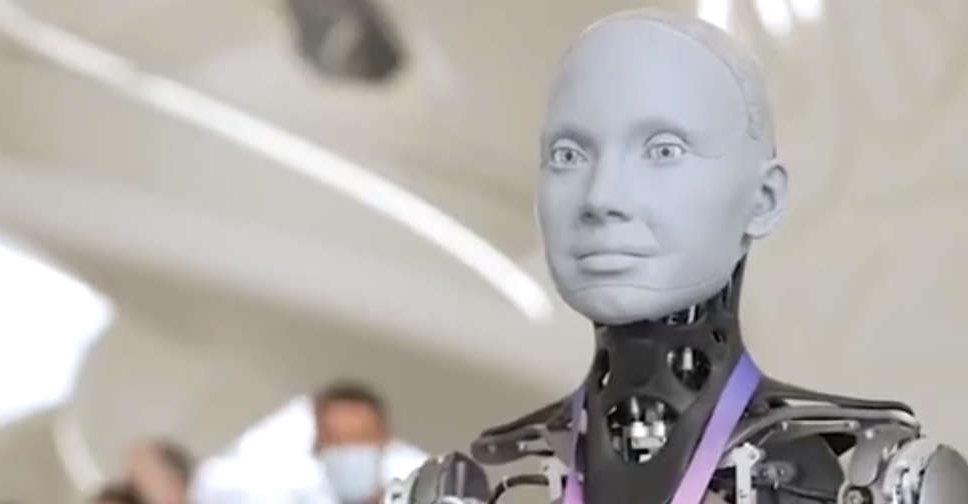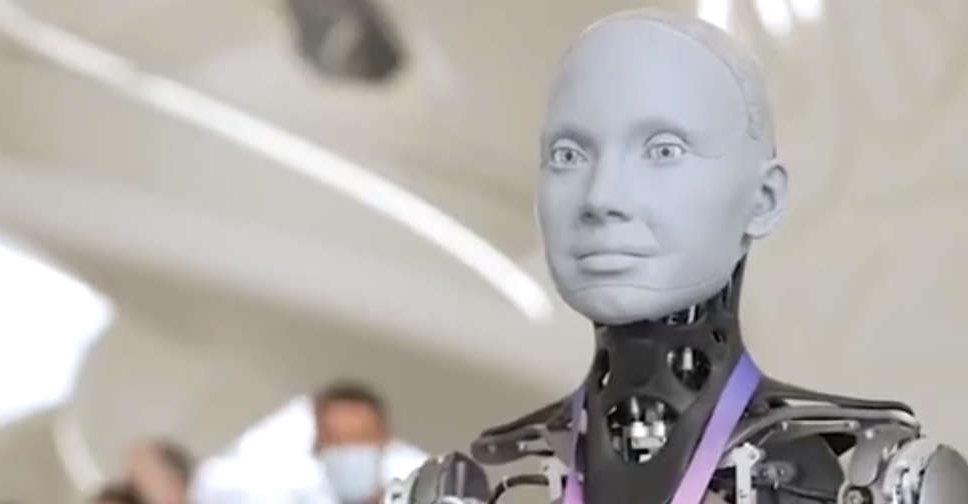 Twitter (@MOTF)
The 'World's most advanced' humanoid robot is now a new addition to the team at the Museum of the Future.
Named Ameca, she can greet visitors, give directions and speak multiple languages.
Although the android can't walk at the moment, developers behind the technology says it is working on a version that makes it even more humanlike.
In a video shared online, Ameca assures viewers that she isn't there to replace staff.
Guests to the Museum of the Future will be able to meet Ameca on their next visit.
Ameca, the most advanced humanoid robot in the #world joins the Museum of the Future team.#MuseumOfTheFuture #MOTF pic.twitter.com/sKfh9ws9u2

— Museum of the Future (@MOTF) October 9, 2022
VIDEO: Dubai's Museum of the Future has added a new member to its staff – Ameca.
"The world's most advanced humanoid robot." pic.twitter.com/Q0iVsNHcET

— AFP News Agency (@AFP) October 12, 2022