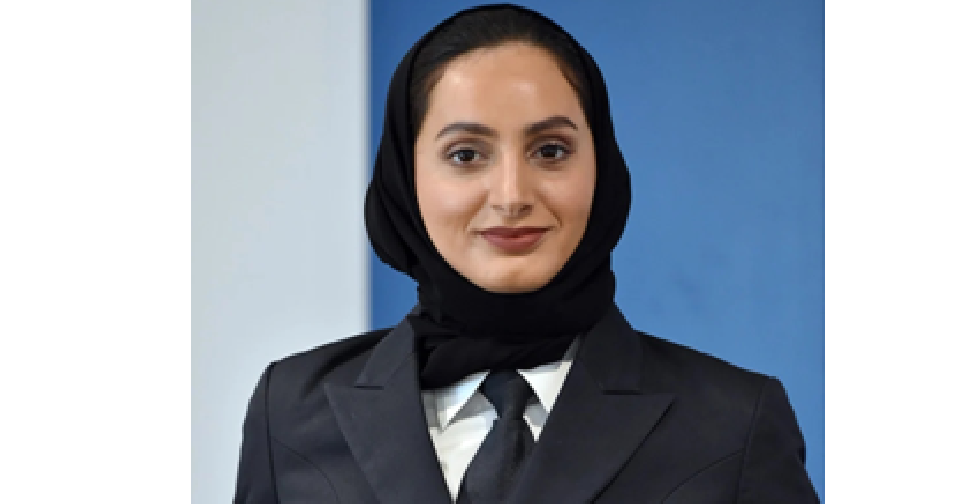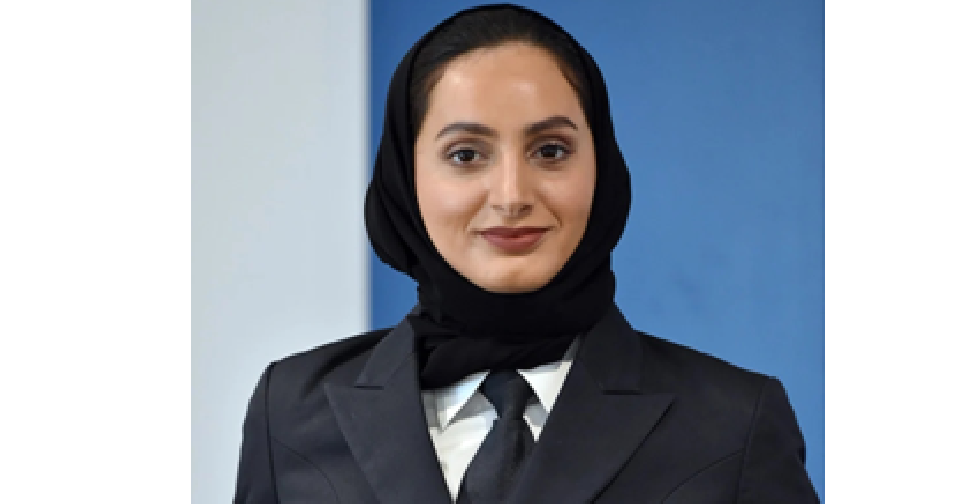 WAM
An Etihad pilot has made UAE aviation history, becoming the first female Emirati Captain in a commercial airline.
Aisha Al Mansoori, who joined the airline's Cadet Pilot programme in 2007, climbed through the ranks to become Captain.
The 33-year-old earned her stripes after completing a rigorous programme of checks and the mandatory number of flying hours.
She will commence regular flying duties as a Captain on August 28th, coinciding with Emirati Women's Day.