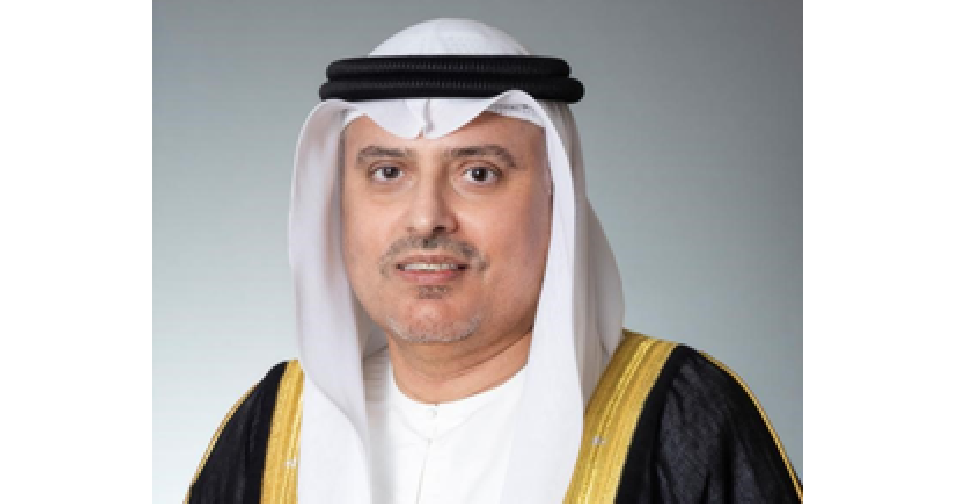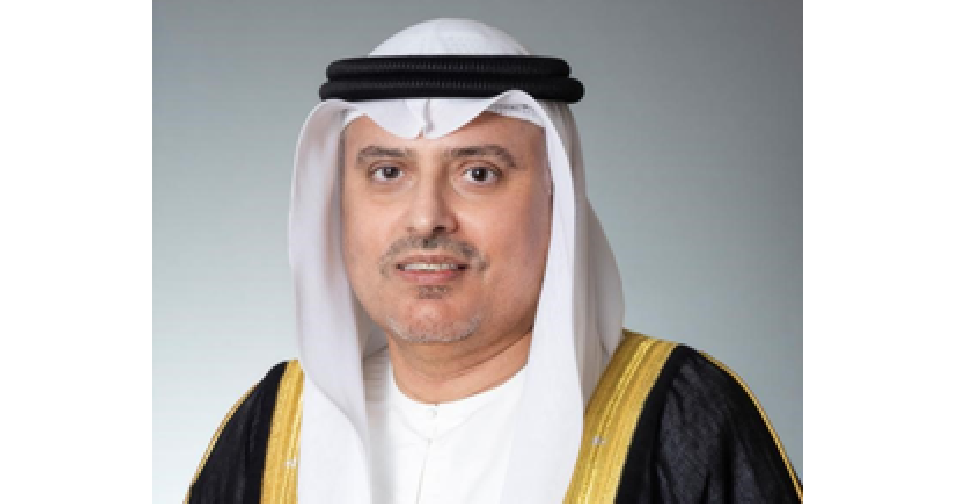 WAM
The UAE's Minister of Human Resources and Emiratisation has warned of tough action against companies violating the rules related to hiring Emiratis.
Abdulrahman Al Awar said the ministry had across some firms that had cut salaries of Emirati candidates, saying they would anyway receive several benefits under the government's 'Nafis' scheme.
In a statement, the ministry added that it will "address and deal with any such abuse in the right manner".
"Some companies have been found to reduce salaries of Emirati job candidates given that Nafis would offer them several benefits, including salary top-ups when they are hired.
"Therefore, we reiterate that the ministry will be firm in implementing the necessary procedures with any company that attempts to abuse Emiratisation-related policies and decisions, including Nafis' benefits," the statement said.
Earlier this week, the UAE Government announced the expansion of its salary support scheme for Emiratis in the private and banking sectors.
The programme will include allowances, bonuses, and other monetary incentives for UAE nationals whose monthly salaries do not exceed AED 30,000.
A statement issued today by Minister of Human Resources and Emiratisation, His Excellency Dr Abdulrahman Al Awar. #MOHRE #UAE pic.twitter.com/H2pLRcCxMW

— وزارة الموارد البشرية والتوطين (@MOHRE_UAE) November 26, 2022

More from UAE