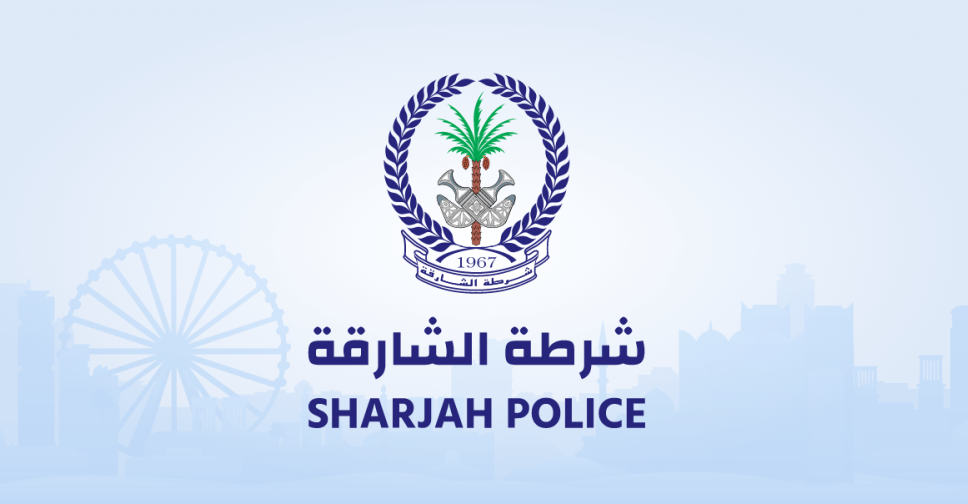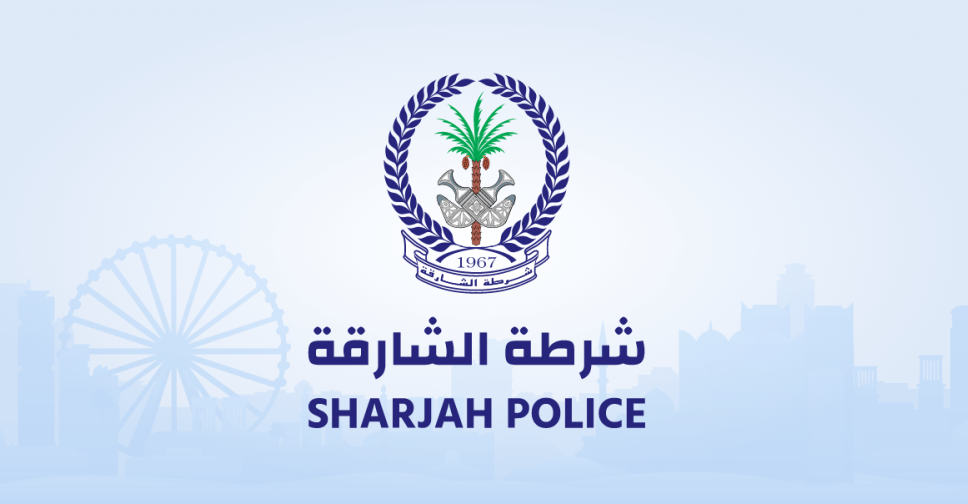 www.shjpolice.gov.ae
A girl who was reported to be missing has been found safely by Sharjah Police.
She was tracked down following a major search operation.
Investigations revealed that the girl had left her home voluntarily following a family dispute, contrary to social media reports that she had been kidnapped.
"She is in good health and investigations revealed that she had left the house at her own will following family disputes, and procedures are now being completed," said Colonel Omar Ahmed Bu Al-Zoud, Director of the Criminal Investigations Department at Sharjah Police.
He called on people not to spread rumours as it could create confusion among community members.
شرطة الشارقة تعثر على "الفتاة المتغيبة" التي خرجت من منزل ذويها بإرادتهاhttps://t.co/WFfiLEFTAQ

#شرطة_الشارقة #shjpolice #الإمارات #UAE #الشارقة #Sharjah #الإعلام_الأمني #security_media #moiuae pic.twitter.com/Ivbxp0YDw7

— شرطة الشارقة (@ShjPolice) September 19, 2022