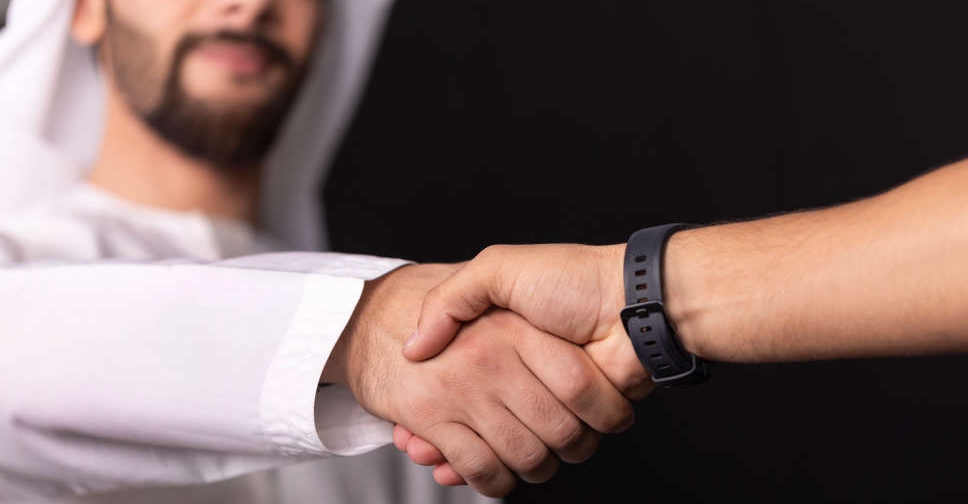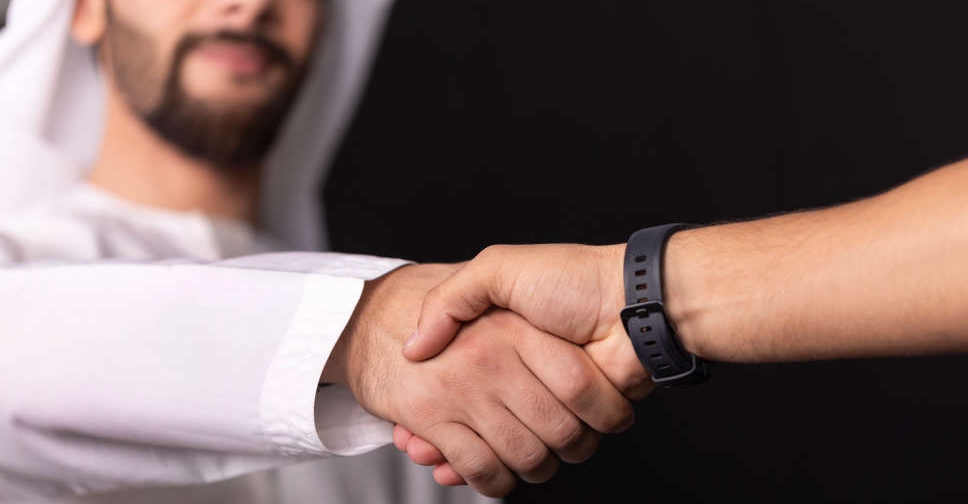 Shutterstock
The Ministry of Human Resources and Emiratisation is giving a stern warning on establishments against registering UAE nationals in fake or dummy positions.
Re-employing Emiratis in the same establishment to manipulate data and benefit from incentives from the government also fall under false Emiratisation measures.
Establishments who are deliberately committing fraud will be slapped by fines and referred to the Public Prosecution.
#MoHRE warns establishments about false Emiratisation measures, which leads to negative practices that may affect the Emiratisation process and the efforts to achieve related targets. Manipulating data will have legal consequences, MoHRE says. pic.twitter.com/iv3QLgAe2q

— وزارة الموارد البشرية والتوطين (@MOHRE_UAE) October 19, 2022
The Ministry is also reiterating its calls to the private sector to utilise the benefits and incentives offered by the Nafis programme to achieve the Emiratisation target before the end of 2022, which is 2 per cent annually of skilled jobs for companies with at least 50 employees.
From January 2023, companies that are not complying with the rules will be given a AED 72,000 fine annually for each UAE citizen that has not been employed based on the required rate.