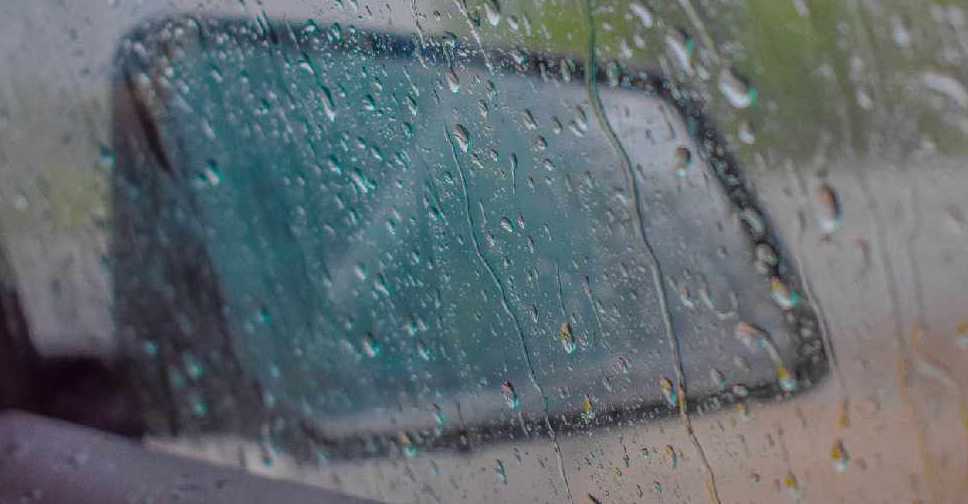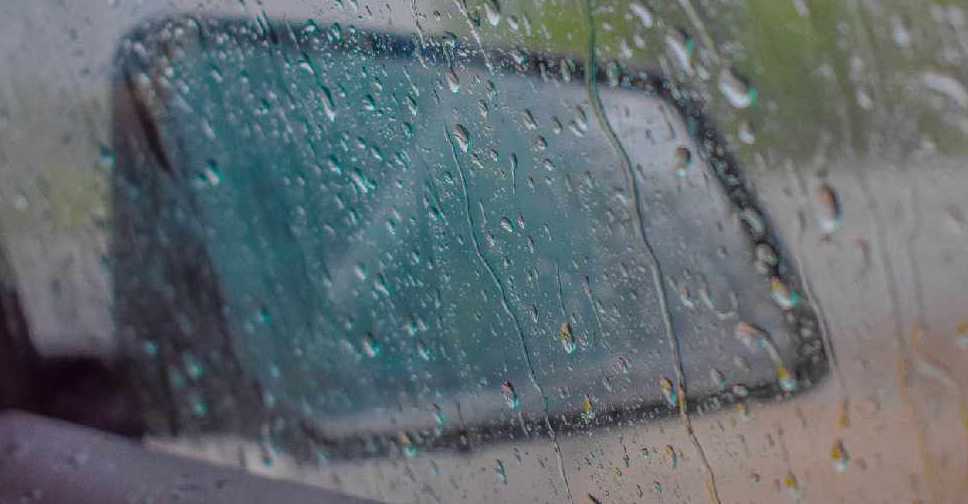 The UAE saw rainfall in several parts of the country last night. Video's posted to social media showed unsettled weather conditions in Fujairah and Sharjah.
The National Centre of Meteorology has issued an alert for hazardous weather in parts of the country.
Abu Dhabi Police have called on motorists to exercise caution and to be careful while driving due to rainy weather.
Drivers are advised to follow the changing speed limits during adverse weather conditions and check for updates displayed on electronic information boards.
The National Centre of Meteorology confirmed that the change in weather is due to cloud seeding across the region.
#أمطار_الخير على #الفجيرة حالياً #أصدقاء_المركز_الوطني_للأرصاد #حالة_الطقس #حالة_جوية #خالد_الهنداسي #عواصف_الشمال pic.twitter.com/LlDbwUXJuf

— المركز الوطني للأرصاد (@NCMS_media) July 25, 2022