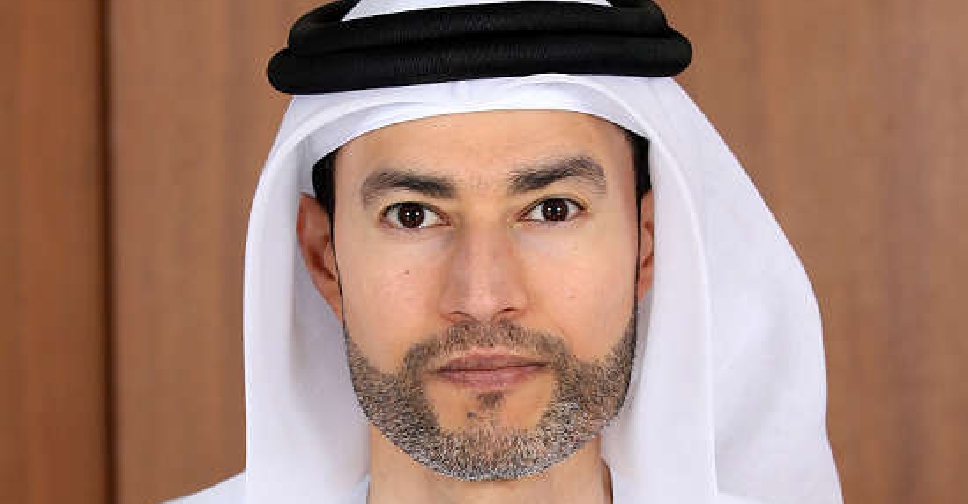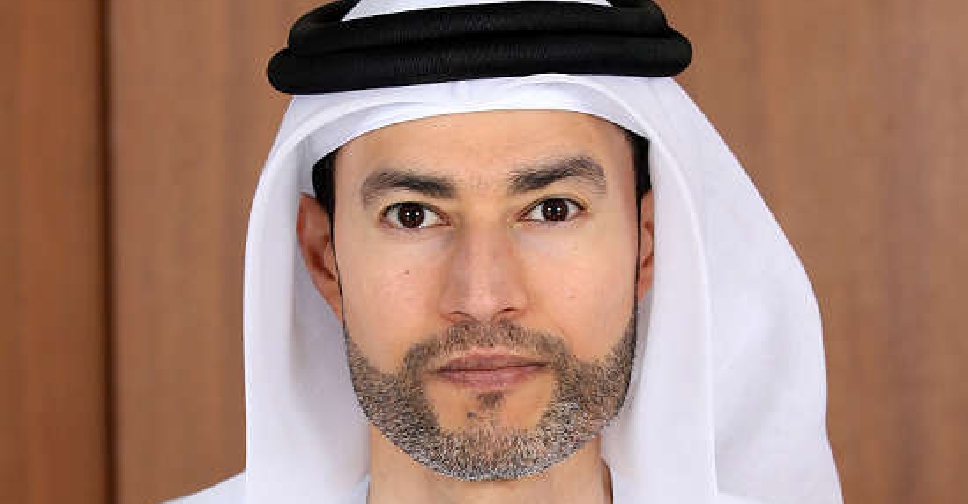 WAM
His Excellency Mohammed bin Hadi Al-Husseini, Minister of State for Financial Affairs, was elected Chairman of the Development Committee within the Ministerial Forum of the World Bank Group.
The term of the presidency will be for two years, and His Excellency will work with its members from the ministers and the Board of Governors of the Bank and the International Fund to complete and manage the committee's programs towards economic development, with the aim of building comprehensive and sustainable economies.
The Development Committee, which was established in 1974 and was known as the "Joint Ministerial Committee of the Boards of Governors of the Bank and the Fund – comprises 25 members at the ministerial level from the Ministries of Finance, the World Bank, the Fund or the Development Fund.
It is worth noting that the Development Committee represents the bounty membership in the group's group and the International Criticism Fund, as the table of its bodies is based on the issues and the subjects that are directed by each of the heads of the committee.
The issues that the committee is keen to discuss include cross-cutting topics for the role of the World Bank Group in facing future crises, digitization, the economy, poverty and trade, other issues related to industry and the environment.

More from UAE