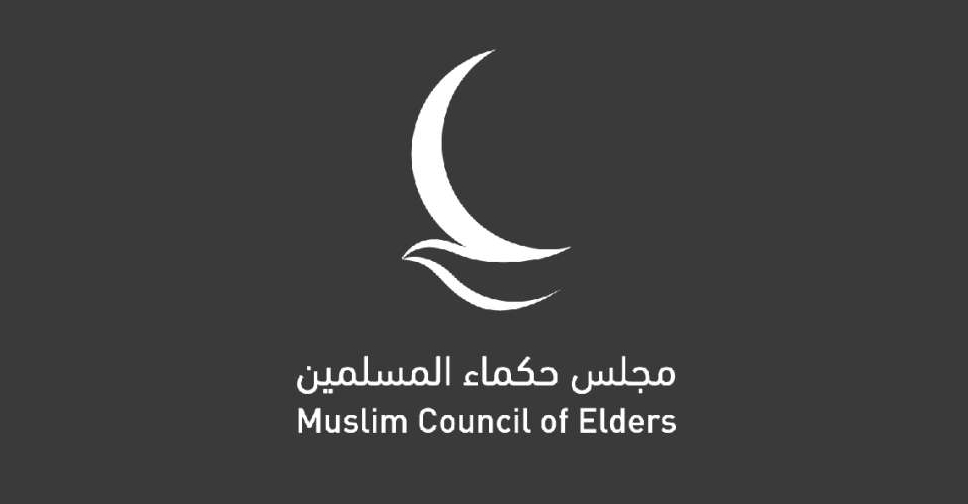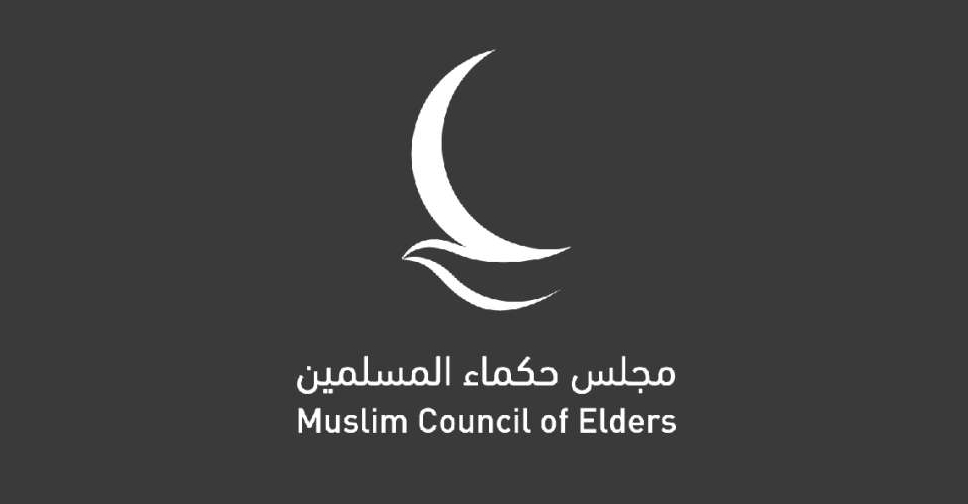 File photo
The Muslim Council of Elders will hold its 16th meeting on 4th November in the Capital of Bahrain, Manama.
The meeting will be under Dr. Ahmed Al Tayeb, the Grand Imam of Al Azhar.
The meeting is set to discuss a number of pressing matters related to the Muslim world, including supporting Muslim communities in the west, ongoing global humanitarian crises as well as climate issues and how religious leaders can play a role in curbing its negative effects, along with encouraging dialogue amongst Islamic groups and sects, Muslim-Christian relations and the support for global religious initiatives.
The Council will also discuss the countering of targeted campaigns aimed at imposing unnatural behaviours on Muslim people as well as the discouragement of family values amongst young people.
The 15th meeting of the Muslim Council of Elders was held in Abu Dhabi in November 2021. During the Abu Dhabi meeting, it was decided that the following meeting would take place in the Kingdom of Bahrain following the "Bahrain Dialogue Forum: East and West for Human Coexistence".
The forum is set to take place from November 3 to 4 under the patronage of His Majesty King Hamad bin Isa Al Khalifa of Bahrain. It will be attended by Dr. Ahmed Al Tayeb, Pope Francis, Head of the Catholic Church, alongside a number of religious, academic and media figures.
More from UAE