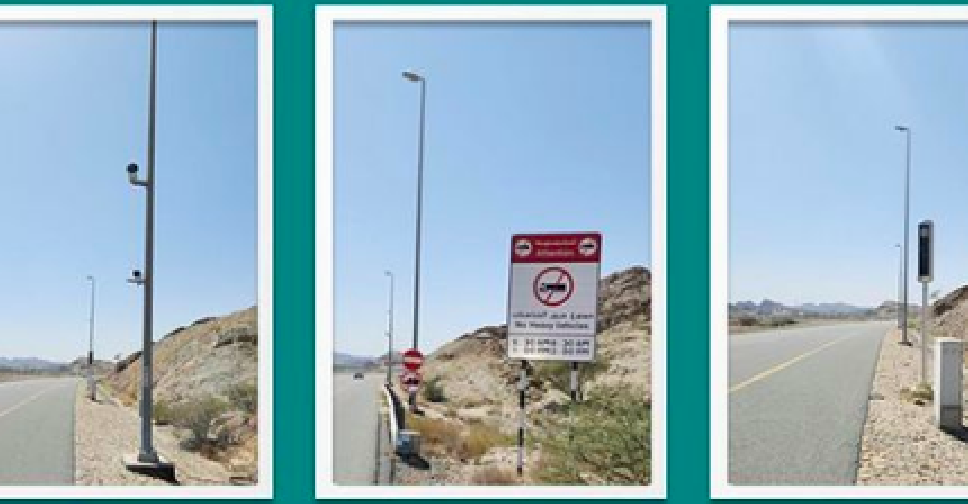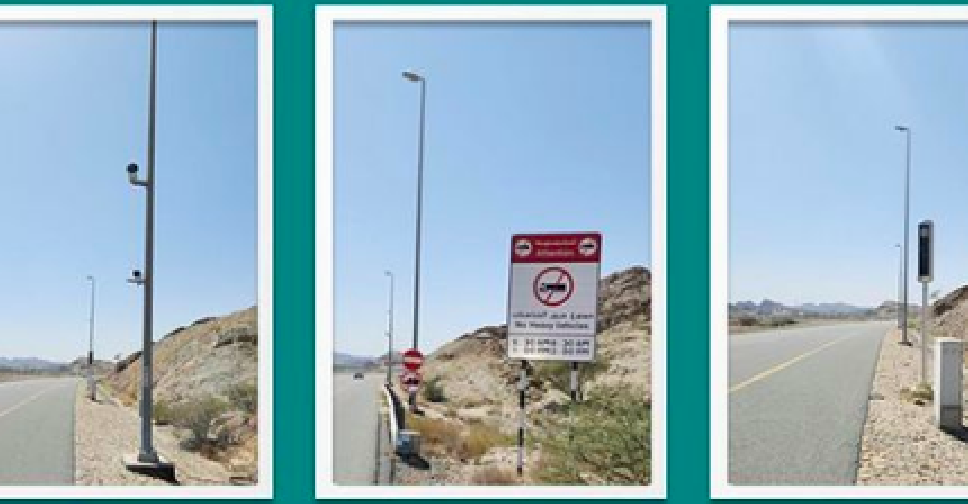 RAK Police
A new radar will be activated on Monday, October 17, to detect expired vehicles on Ras Al Khaimah's Masafi Road.
Taking to their official Instagram account, the Ras Al Khaimah Police said the radar will also detect the authorised crossing of trucks.
It's part of efforts by the authorities to enhance road safety.
According to the UAE traffic laws, "any heavy vehicle violating the no-entry timings can be fined AED 1,000 and 4 black points will also be registered on the driver's licence.
Meanwhile, "driving a vehicle with an expired registration will result in AED500 in fine, 4 black points and 7 days vehicle impoundment if registration expired more than 3 months ago".