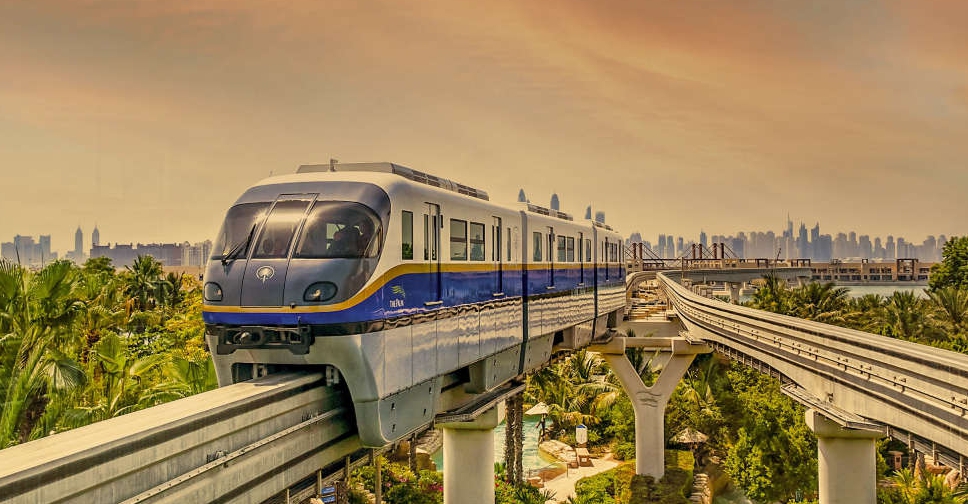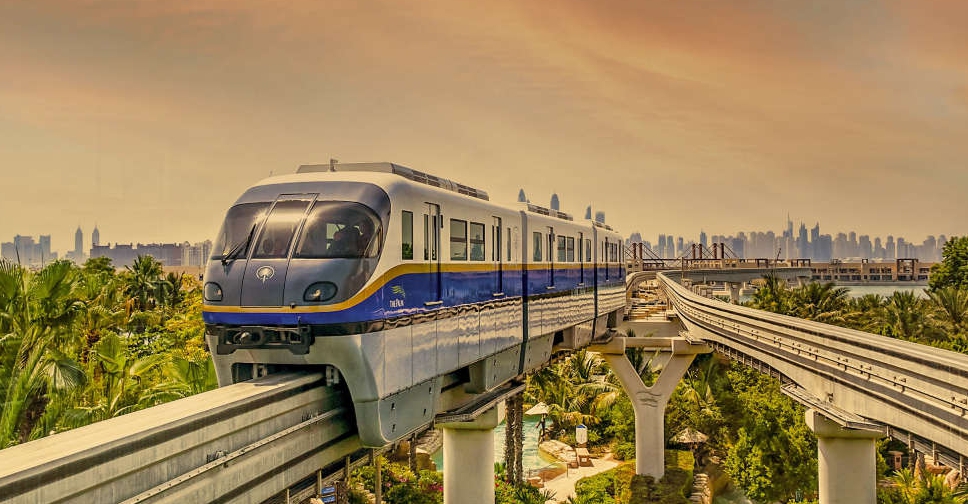 Supplied
The Pointe station on The Palm Monorail opened to passengers on Thursday.
The new station will improve accessibility to the waterfront lifestyle and dining destination, The Pointe.
The monorail connects all the key landmarks of Palm Jumeirah, starting from the Palm Gateway station at the entry of the island and winding its way to Al Ittihad Park, Nakheel Mall, Atlantis Aquaventure Waterpark and now The Pointe.
To celebrate the opening of The Pointe's station, the Palm Monorail will be granting free access to children under 12 years old for one month.
Diners visiting The Pointe can also use their monorail ticket to benefit from a 10% to 20% discount on their restaurants bills.
In addition, those heading to the RELM FEST music festival can use the new station as an alternative to driving.
Starting at The Palm Gateway station, festivalgoers can park for free during the three days of the fest from October 21-23 and kick off their night with live DJ sessions on board The Palm Monorail.
Guests can also enjoy free Monorail rides to The Pointe station during the festival from 4:00 pm to 2:00 am.

More from UAE