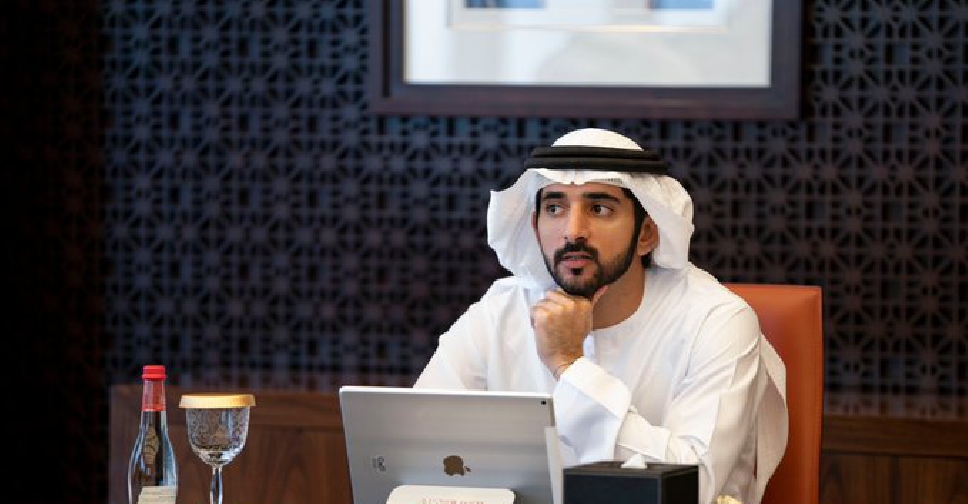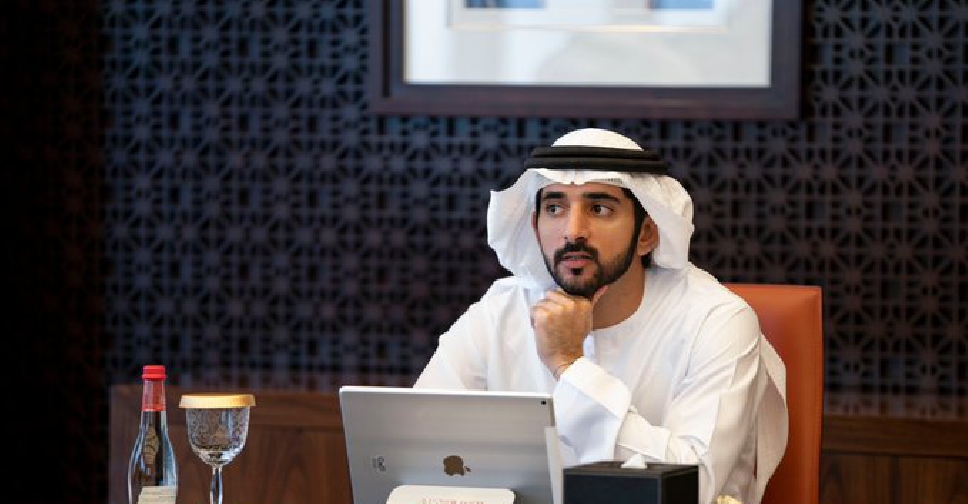 File
His Highness Sheikh Hamdan bin Mohammed bin Rashid Al Maktoum, Crown Prince of Dubai and Chairman of the Dubai Executive Council, on Monday, outlined "an integrated plan" for the Dubai Metaverse Strategy.
Describing the Metaverse as "the next revolution in the technology and economic fields, which will affect all aspects of life over the next two decades", Sheikh Hamdan said Dubai's goal "is to be among the top 10 cities that will shape this sector globally".
He noted that Dubai currently has 1,000 companies working in the sector, with contributions to the national economy touching $500 million so far.
"We expect it to rise strongly during the coming period," Sheikh Hamdan added on Twitter.
We launched the Dubai Metaverse Strategy today, which aims to foster innovation in new technology. Dubai is home to over 1,000 companies operating in the metaverse and blockchain sector, which contributes $500 million to our national economy. pic.twitter.com/J1XRmd2ub3

— Hamdan bin Mohammed (@HamdanMohammed) July 18, 2022
The Dubai Metaverse Strategy aims to foster innovation, enhance the metaverse's economic contributions through R&D collaborations, and promote advanced ecosystems utilising accelerators and incubators that attract companies and projects to Dubai.
The strategy emphasises fostering talent and investing in future capabilities by providing the necessary support in metaverse education aimed at developers, content creators and users of digital platforms in the metaverse community.
The Dubai Metaverse Strategy supports the development of Web3 technology and its applications to create new governmental work models and development in vital sectors, including tourism, education, retail, remote work, healthcare, and the legal sector. The strategy also aims to develop global standards in building safe and secure platforms for users and develop metaverse infrastructure and regulations to accelerate the adoption of these technologies.
The strategy's key pillars focus on extended reality (which blends the physical and virtual worlds), augmented reality (AR), virtual reality (VR), mixed reality, and digital twins (a virtual representation of an object or system). The strategy aims at leveraging real-time data, using machine learning and IoT, and employing AI simulation and blockchain to enhance the human thinking processes.