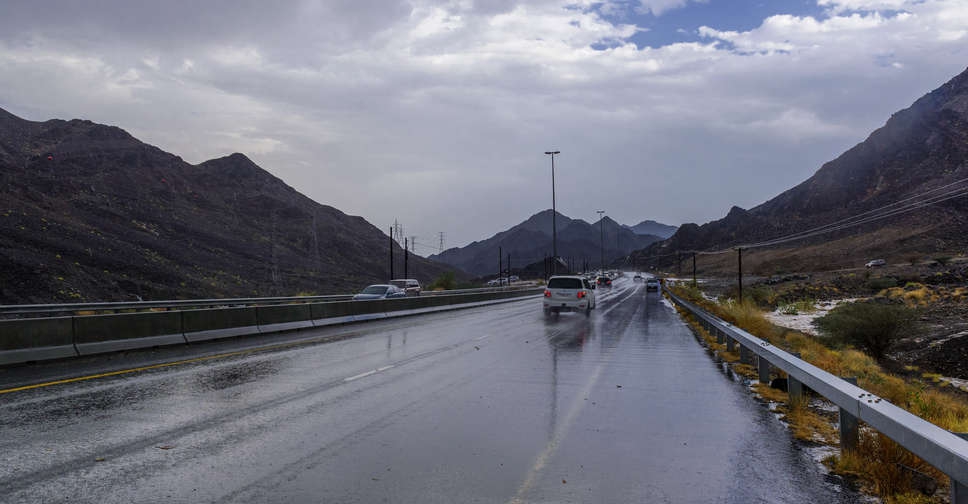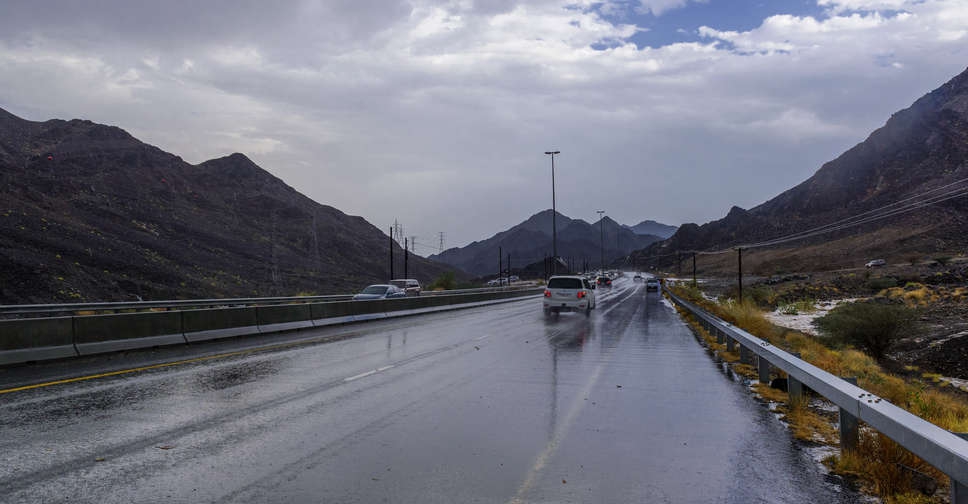 Shutterstock [For illustration]
Authorities in the UAE confirmed that no deaths or serious injuries were recorded in this week's adverse weather.
Over 870 stranded people have been rescued so far and 3,897 provided with alternative shelter so far.
In a special media briefing on Wednesday, a government spokesperson said the Ministry of Community Development coordinated with more than 20 hotels to arrange temporary accommodation for those living in the affected areas.
Volunteers are also helping streamline the process of shifting families and arranging their transportation.
Highlights from the speech of Brigadier General Dr. Ali Salem Al Tunaiji the MOI official spokesman, during the media briefing on the adverse weather conditions in the country#uae_safe pic.twitter.com/QCUrcHEUYU

— وزارة الداخلية (@moiuae) July 28, 2022
#الطوارئ_والأزمات: تدير وزارة تنمية المجتمع عدد من المتطوعين المسجلين المدربين والمؤهلين في "المنصة الوطنية للتطوع" يقومون بجهود حثيثة لتنظيم عملية نقل وخدمة الأسر المتضررة.. هؤلاء المتطوعين يعملون في 3 مجالات حيوية ومهمة:

— NCEMA UAE (@NCEMAUAE) July 28, 2022