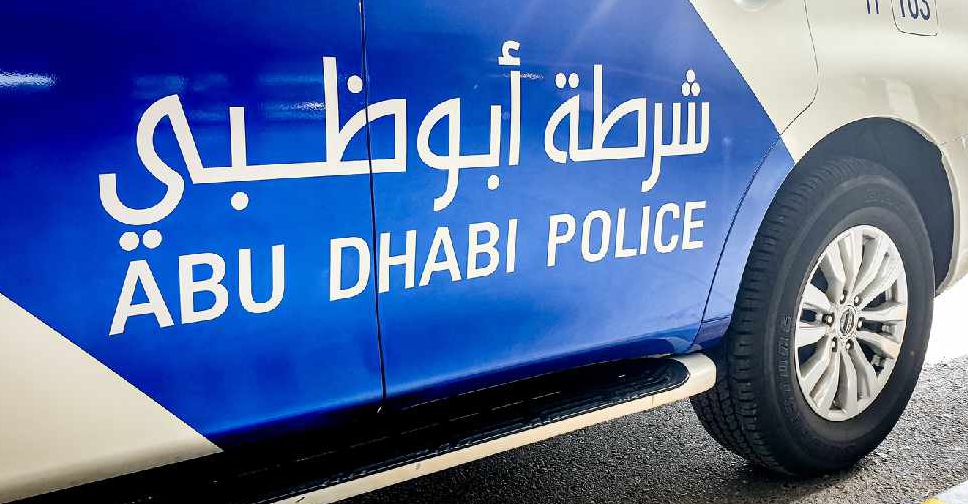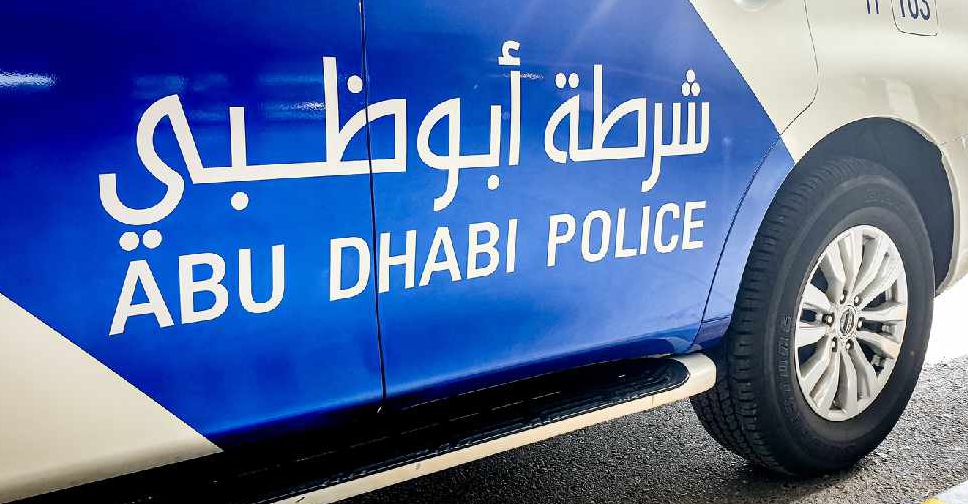 Investigations are underway after two vehicles caught fire following a collision in the UAE capital on Tuesday morning, killing one driver.
Taking to their official social media handles, Abu Dhabi police said emergency crews managed to contain the fire on Sweihan Road, before Al Shamkha Bridge, at 11:00 am, at least 4 hours after the crash was reported.
They added that cooling operations are still underway, and urged motorists to take "alternate routes".
#أخبارنا | #شرطة أبوظبي وهيئة أبوظبي للدفاع المدني تؤكدان استمرار عمليات الإغلاق والتبريد لحادث طريق سويحان-أبوظبي

التفاصيل:https://t.co/dwY13fhc5O@CivilDefenceAD pic.twitter.com/xkfCE5G1Ck

— شرطة أبوظبي (@ADPoliceHQ) November 23, 2022
The officials confirmed no other person was injured in the incident.