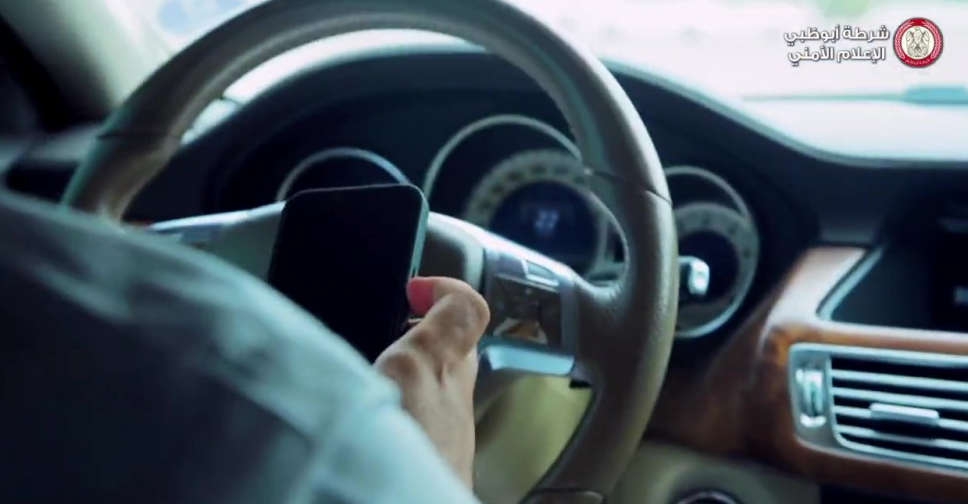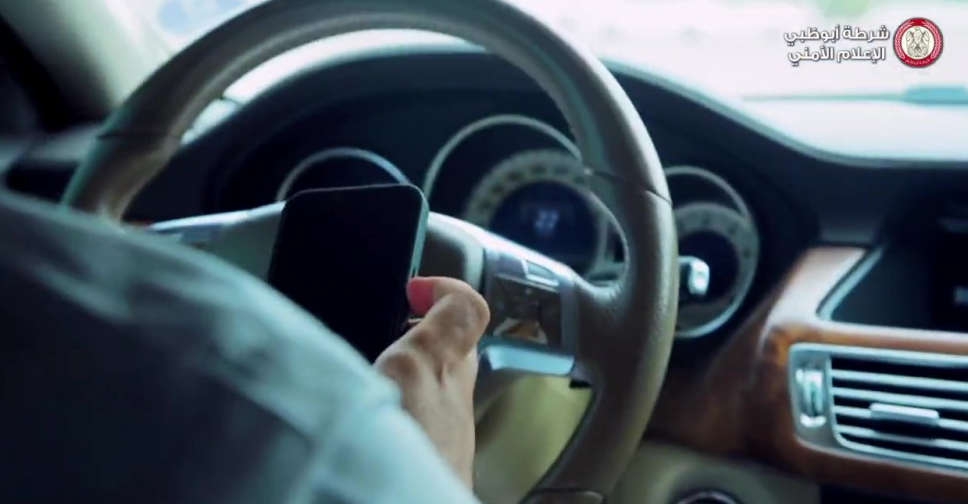 @ADPoliceHQ/ Twitter
As many as 105,300 fines were issued in Abu Dhabi for distracted driving offences during the first half of this year.
Abu Dhabi Police said most of the violations were linked to the use of mobile phones for talking, texting, browsing the internet or taking pictures and videos.
The authority added that distracted driving often leads to sudden lane changes, which is one of the major causes of serious accidents.
They have been holding awareness campaigns in multiple languages across various media platforms to highlight the dangers.
The penalty for distracted driving is AED 800 in addition to four black points.
#أخبارنا | #شرطة_أبوظبي: 105 ألف مخالفة "الانشغال بغير الطريق" خلال 6 أشهر

التفاصيل:https://t.co/IBP0lNpWgI#الانشغال_بغير_الطريق#الانحراف_المفاجىء pic.twitter.com/fNlknM49uu

— شرطة أبوظبي (@ADPoliceHQ) July 27, 2022