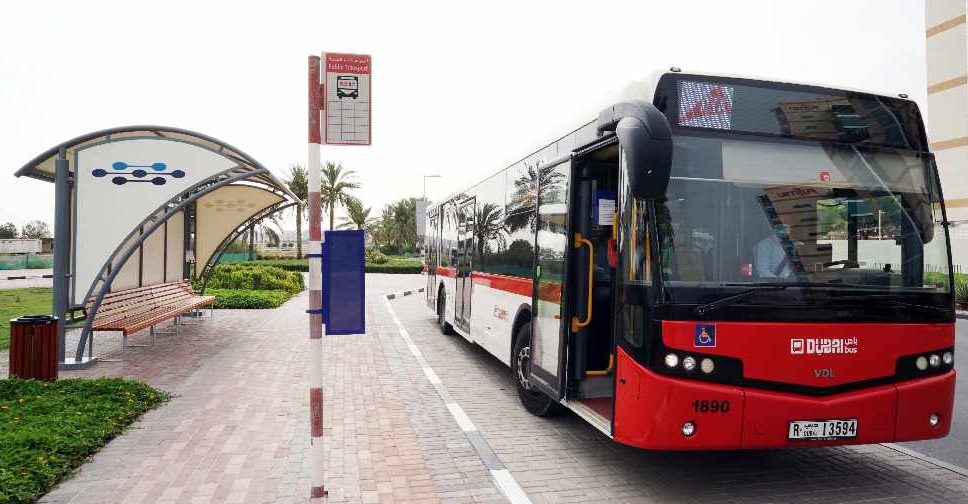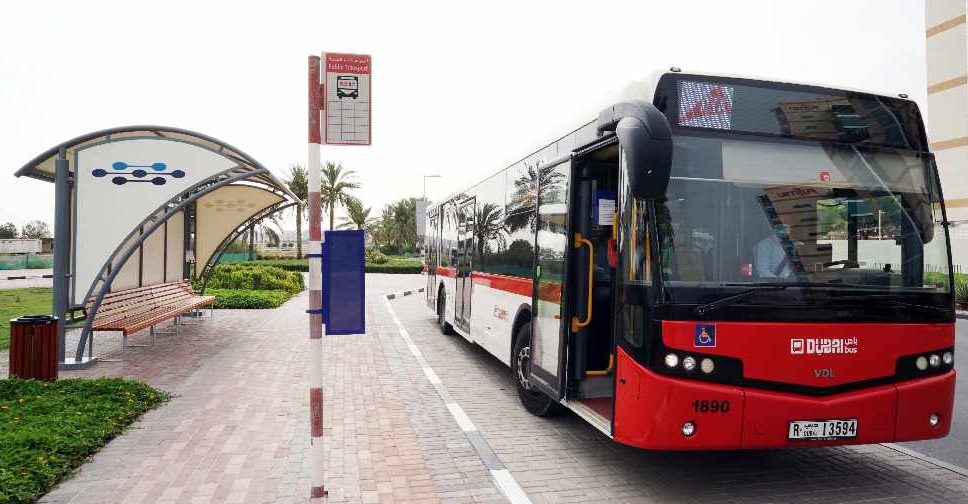 More than 700 violations have been reported during inspections on pubic transport and unlicenced vehicles in Dubai recently.
The Roads and Transport Authority, in collaboration with Dubai Police and General Directorate of Residency & Foreigners Affairs caught almost 600 people in July for using public transport modes, facilities and services or entering/exiting fare zones without paying the due fare.
Additional violations include failure to show a Nol card upon request and using invalid Nol cards.
A total of 39 offences involving the use of vehicles unlicensed for passenger transport and promoting such activities were caught in Al Ghubaiba area in June, where six vehicles were seized in the process.
#RTA in collaboration with the Dubai Police and General Directorate of Residency & Foreigners Affairs has carried out two inspection operations relating to unlicensed transport activities and fare evasion for #PublicTransport means during June & July 2022.https://t.co/6pqh6Vr9EF pic.twitter.com/VJJsWVbOMW

— RTA (@rta_dubai) October 18, 2022