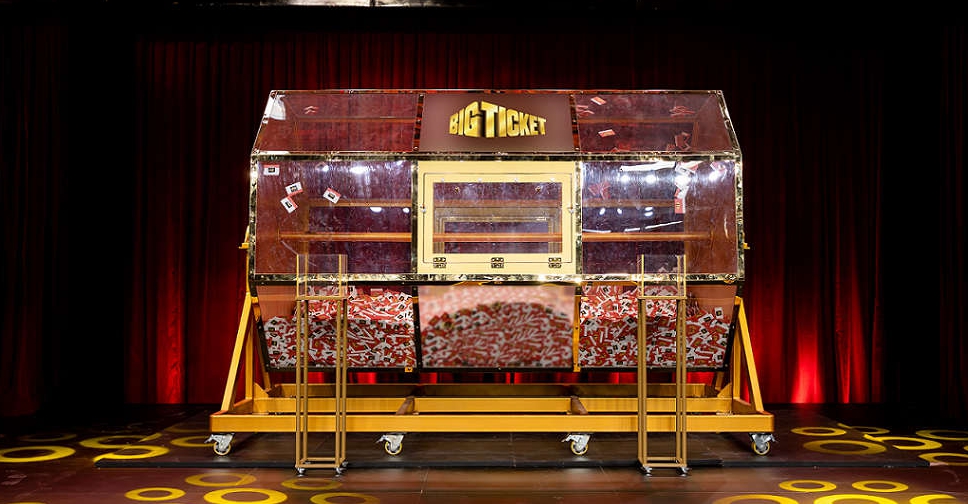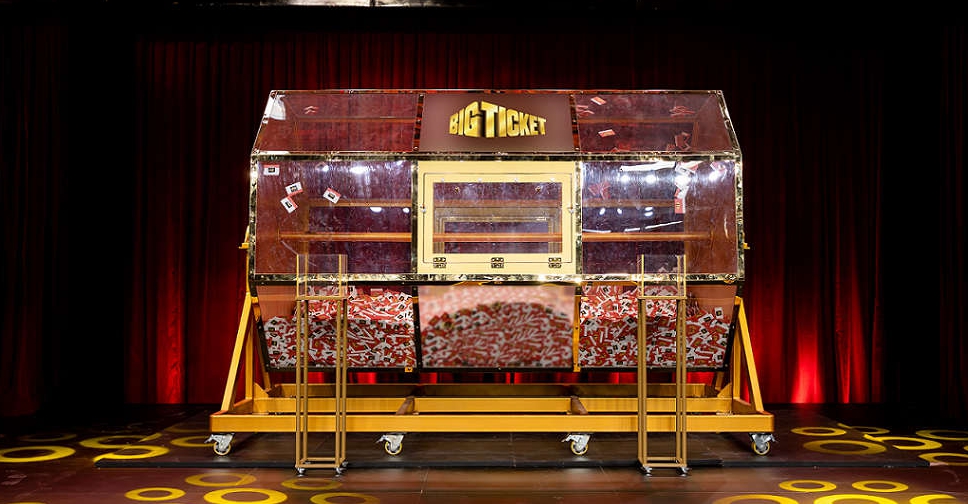 Supplied (File photo)
A Pakistani expat, who has been living in the UAE for the past 28 years is the latest winner of the Big Ticket's grand prize.
Rashid Manzur Ahmad took home AED 12 Million after buying a raffle ticket only for the second time.
The Abu Dhabi resident, who is originally from Lahore, first came across Big Ticket at the Abu Dhabi International Airport and purchased his lucky ticket at its in-store counter.
When asked how he plans to spend his winnings, Rashid said he will use a portion of the cash prize to settle his loan payments.
The rest, he added, will be spent on the educational expenses of his five children who are enrolled in various degrees across PhD's, Master's, and Bachelor's programmes.
Meanwhile, at the upcoming September live draw, a grand prize of AED 20 million is up for grabs, in addition to a second prize amount of AED 1 million, third prize of AED 100,000 and fourth prize of AED 50,000.

More from UAE