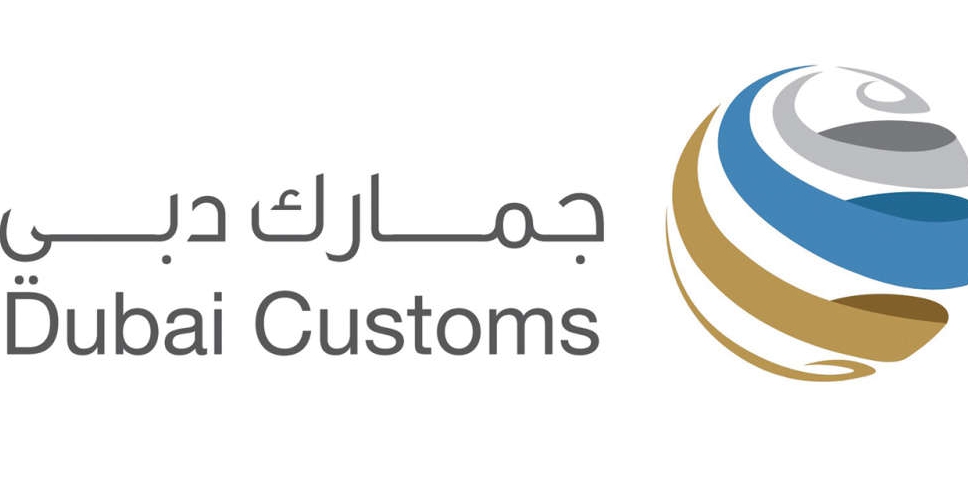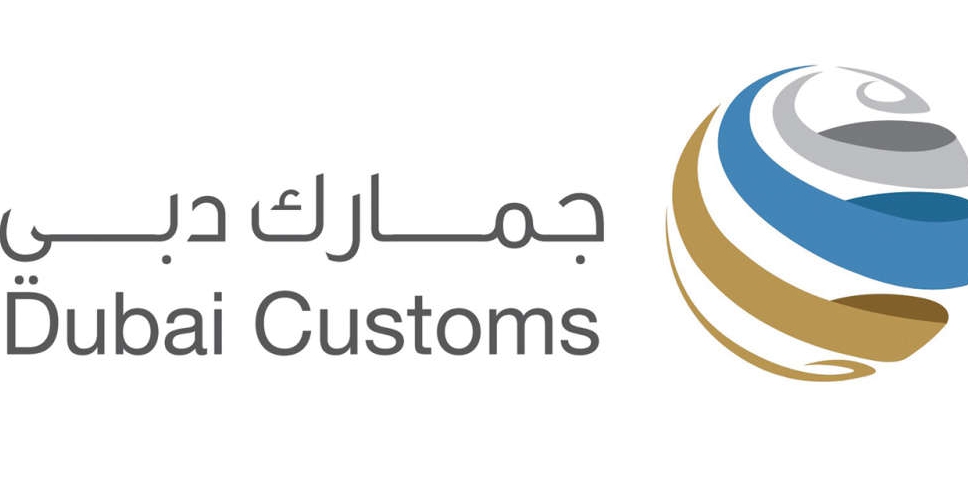 A passenger who flew into Dubai International Airport has been arrested for attempting to smuggle 3.7 kg of marijuana by stashing it inside car spare parts.
Dubai Customs officers inspected the passenger's bags after the x-ray scan revealed "abnormal density in some of the items".
As each item was dismantled, rolls of marijuana were found skillfully concealed around the air filters.
The suspect has been handed over to the relevant authorities for legal action.