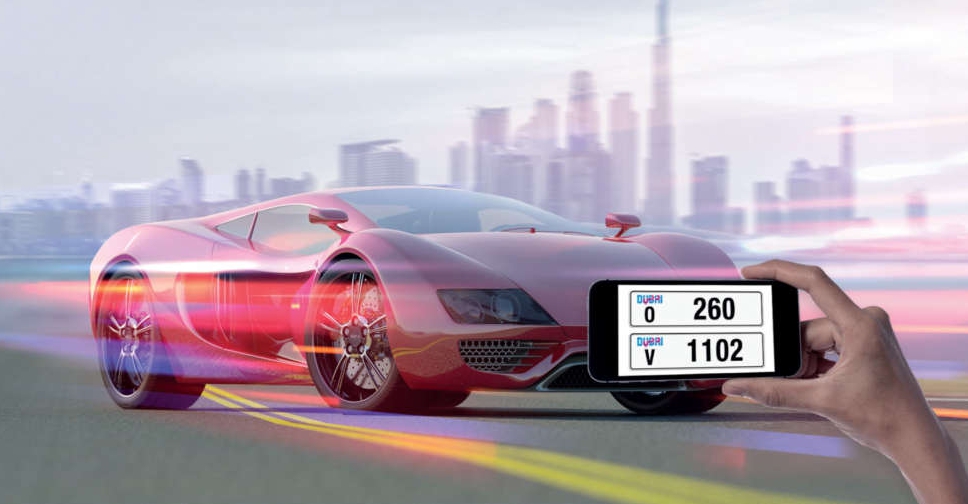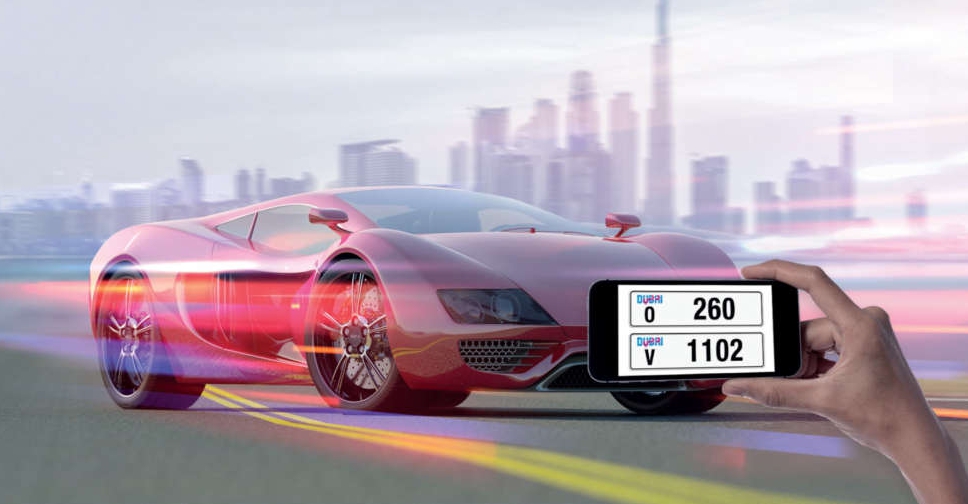 Supplied
If you would like to get your hands on fancy car number plates, some special ones are heading your way.
As many as 350 premium Dubai plates of 3, 4 and 5 digits are set to be auctioned off by the Roads and Transport Authority (RTA).
Registration for this online auction is now open and the bidding process, which kicks off on August 1 will run for five days.
The rare numbers are for private vehicles bearing the codes of H, I, K, L, M, N, O, P, Q, R, S, T, U, V, W, X, Y and Z.
Each bidder is required to have a traffic file opened in Dubai, deposit a security cheque amounting to AED 5,000, and also pay a non-refundable participation fee of AED 120.
#RTA is offering 350 special plate numbers of 3, 4, and 5 digits for private vehicles bearing
(H-I-K-L-M-N-O-P-Q-R-S-T-U-V-W-X-Y-Z) codes.
This online auction is the 68th in its series of auctions for special plate numbers. https://t.co/6pqh6VIL3f pic.twitter.com/4P3ZR3Vb4p

— RTA (@rta_dubai) July 25, 2022

More from UAE