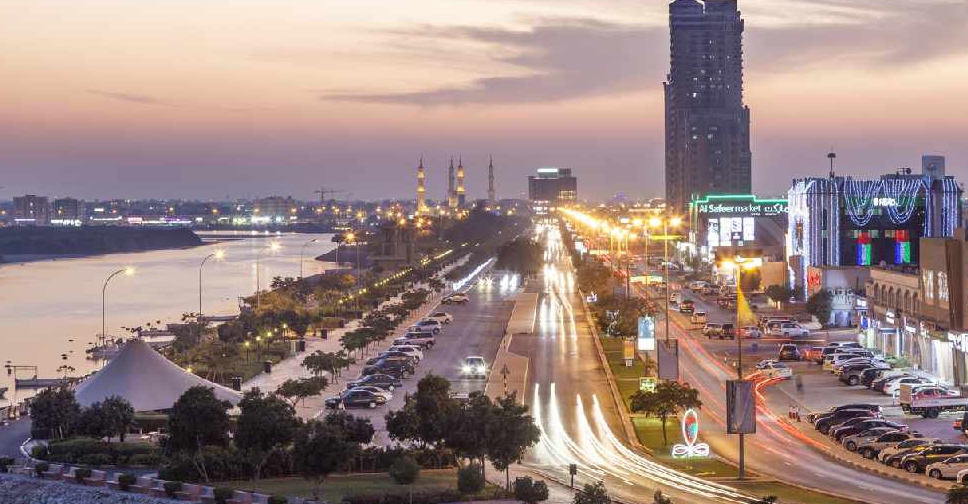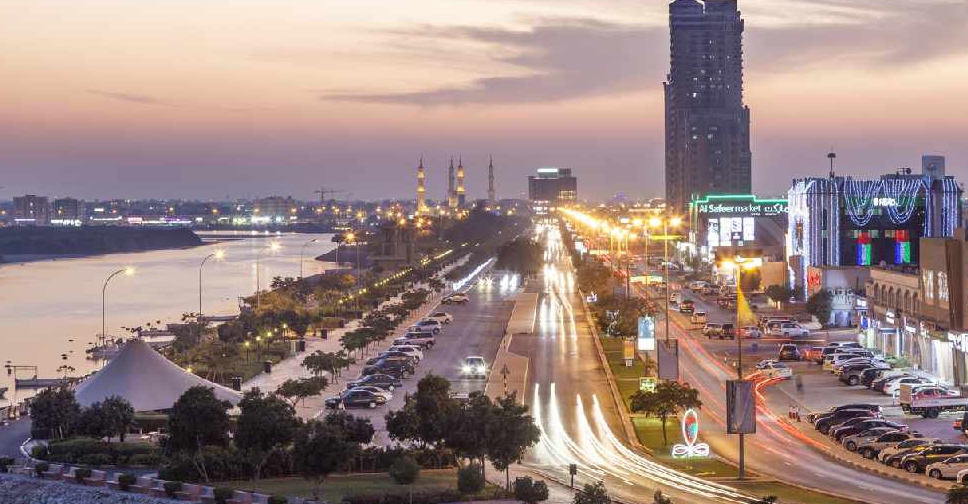 File picture
Ras Al Khaimah is set to roll out the first phase of its Census project from November 1.
The field operations will cover residential, business and real estate units across all geographic and administrative divisions of the emirate.
As many as 400 interviewers will be involved in the field work.
The Ras Al Khaimah Statistics Centre is also setting up control rooms, a call centre and field support centres, and deploying a team of supervisors and quality control specialists to ensure smooth operations.
Once the population Census data has been completed, the results will be presented to various government entities.
They will also be made available to the public, including private-sector companies planning to invest in Ras Al Khaimah.
Phase one – Listing – will run until the end of November. Fieldworkers will identify and list all residential, business, and real estate units, conduct interviews with eligible household members and record data using pre-designed and tested questionnaires.
The second phase – Enumeration – will take place from February 1 to 28, and will see fieldworkers return to the listed residential units identified in phase one to collect data on household members ranging from basic demographics and population dynamics to variable and social characteristics, such as educational enrolment and level, marital status, age at marriage, participation in the labour force, occupation, type of economic activity, and durable goods and assets of the household.
"We are confident that this project will contribute to achieving our comprehensive development objectives by providing statistical data to authorities across the emirate, enabling each to formulate plans and policies that will enhance quality of life for everyone in the emirate. The success of this vital project requires a concerted effort, and the cooperation of all members of our society, for the good of our emirate," His Highness Sheikh Saud bin Saqr Al Qasimi, Supreme Council Member and Ruler of Ras Al Khaimah, said in a video message.
H.H. Saud bin Saqr: As building a bright future is shaped by decisions based on accurate data, we have directed the launch of the population Census, undertaken by #RasAlKhaimah Statistics Center. I invite all residents of the Emirate to cooperate with this vital project.@Rakcss1 pic.twitter.com/EMalsCaR4w

— Ras Al Khaimah Government Media Office (@RAKmediaoffice) October 25, 2022

More from UAE