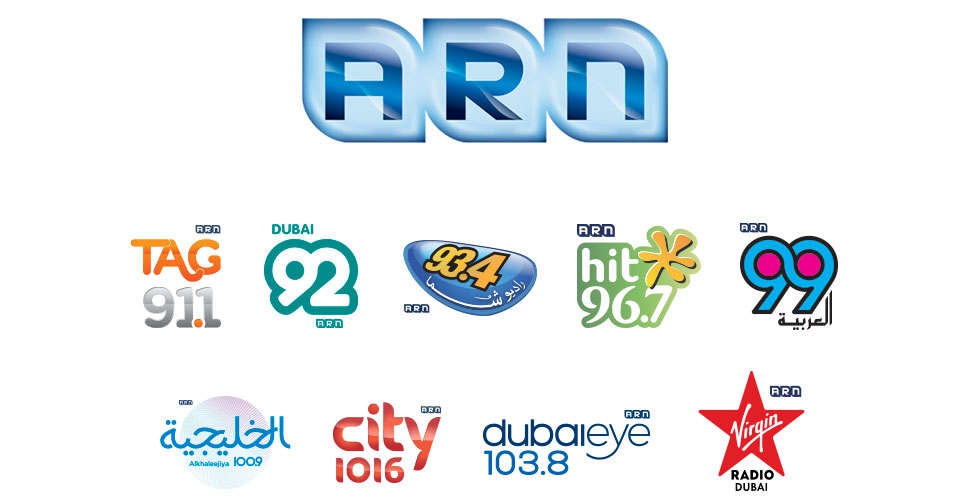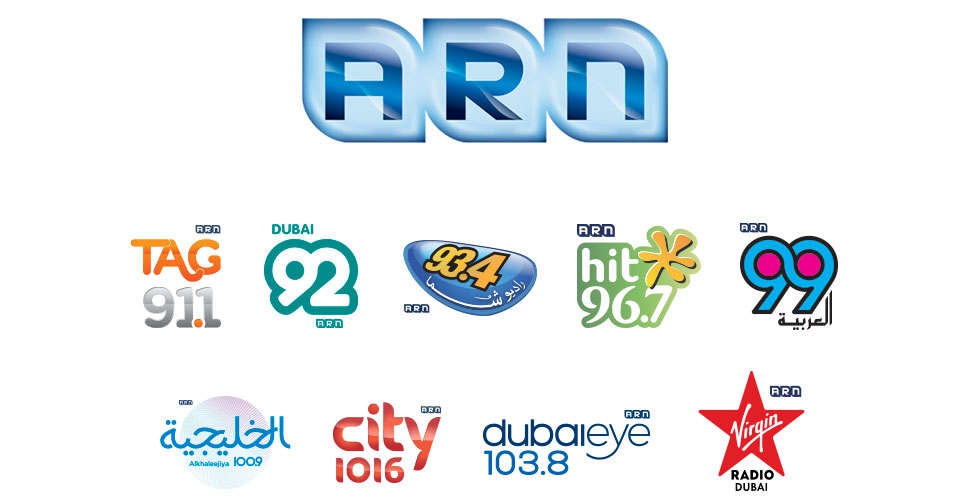 Participants of ARN's latest online contest have been warned against sharing their personal details with unverified accounts.
According to ARN, the company will never ask for any financial details like bank account or credit card numbers for its campaigns and competitions.
It comes after scammers launched a widescale phishing campaign using fake accounts of some of the network's radio stations.
The fraudsters are trying to target unsuspecting netizens into sharing their personal details under the pretext of winning a staycation.
Participants are advised to reach out to scam@arndigital.ae if they receive any similar messages.