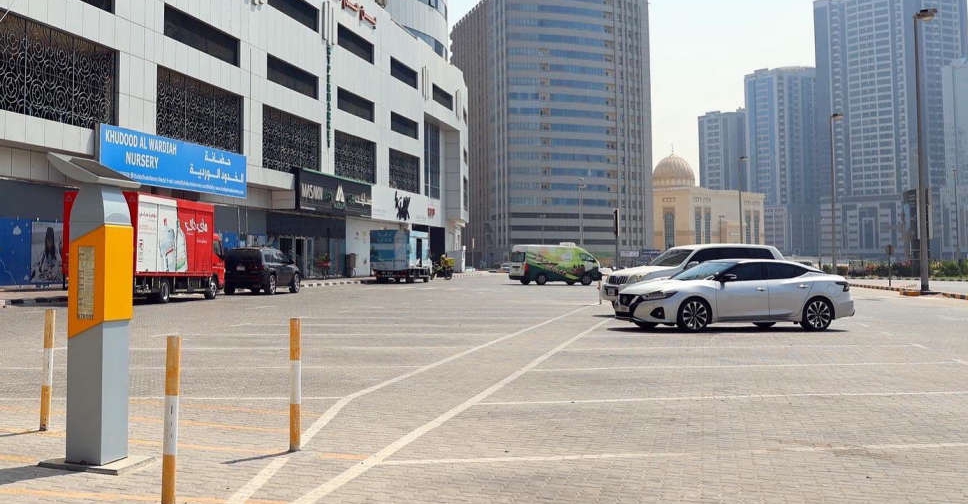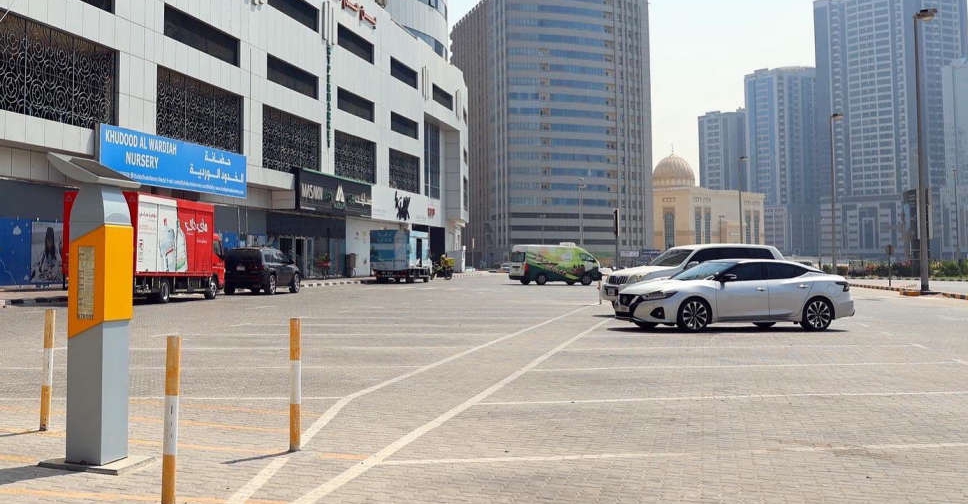 @ShjMunicipality/ Twitter
As many as 2,440 new paid parking slots have been activated in Sharjah since the beginning of this year.
The municipality also closed 53 sandy yards in areas where there are already sufficient car parking spaces.
The move is aimed at preventing the misuse of spaces and maintaining the general appearance of the city.
It also takes into account the growing commercial and residential developments in various areas of the emirate.