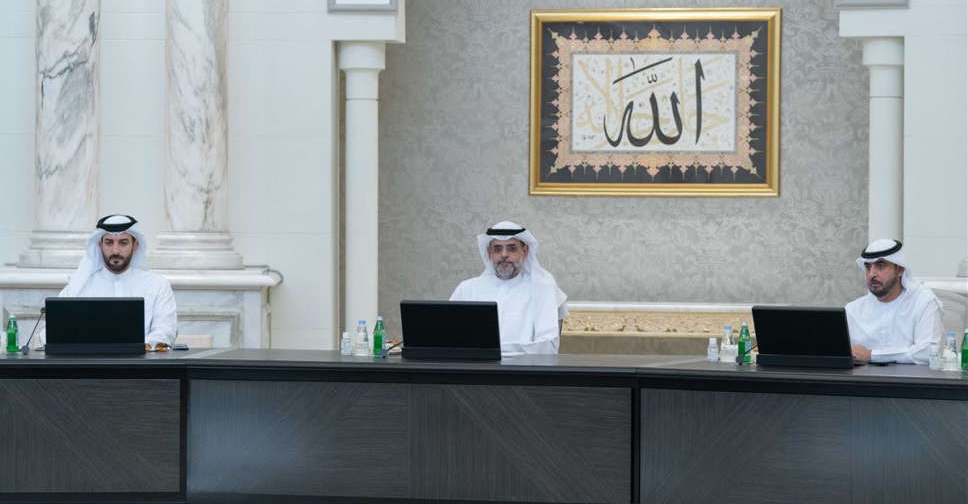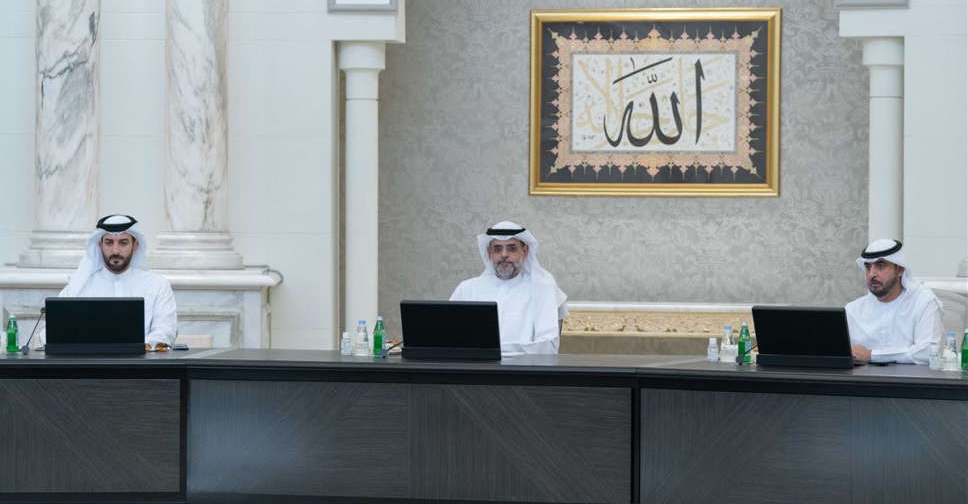 @sharjahmedia/Twitter
The Sharjah Executive Council (SEC) has issued a decision allowing all nationalities to own real estate of all kinds and uses in the emirate without limitation of time.
It paves the way for people of all nationalities to gain absolute ownership in real estate projects and developments in the emirate that is not restricted by time.
The decision was announced during a meeting of the SEC, chaired by Sheikh Sultan bin Mohammed bin Sultan Al Qasimi, Crown Prince and Deputy Ruler of Sharjah and, in the presence of Sheikh Sultan bin Ahmed bin Sultan Al Qasimi, Deputy Ruler of Sharjah.
Based on Law No. (2) of 2022, which was issued on Monday, the latest decision represents a continuation of efforts to enhance the legal framework for real estate registration in the Emirate of Sharjah.
The legislation aims to keep pace with the significant growth in the vital sector and to provide opportunities for ownership to all nationalities in an organised manner.
The SEC also issued a separate decision regulating mortgage insurance in Sharjah, including the conditions and procedures for registering the mortgage.
تنفيذي الشارقة يصدر قراراً يجيز التملك المطلق وغير المقيد بزمن لكافة الجنسيات في مناطق ومشاريع التطوير العقاريhttps://t.co/E57sDKZKLB pic.twitter.com/6lOUvDXpr7

— sharjahmedia (@sharjahmedia) November 1, 2022

More from UAE