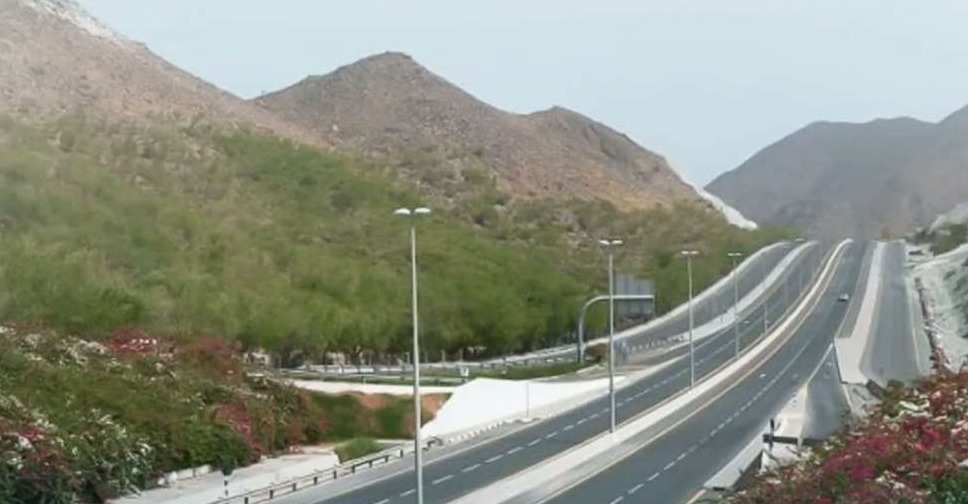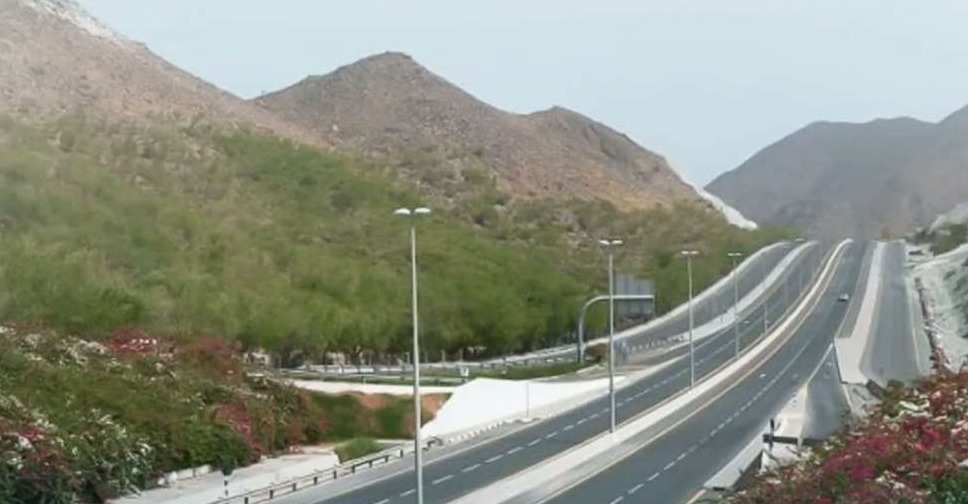 Twitter/@RTASharjah
Sharjah's Roads and Transport Authority have announced the closure of the old Wadi Al Helo tunnel until the first quarter of 2023.
It will be closed as construction work on the Jebel Dim Rest project is scheduled to begin.
Taking to their official Twitter account, the authority urged motorists to use the new Wadi Al Helo tunnel instead.
توجه الهيئة عناية السادة الجمهور بأنه قد تم إغلاق نفق وادي الحلو القديم, وذلك للبدء بتنفيذ مشروع استراحة جبل ديم المشترك مع هيئة تنفيذ المبادرات وتطوير البنى التحتية بالإمارة ( مبادرة).
نرجو من الجميع استخدام نفق وادي الحلو الجديد لحين الانتهاء من الأعمال بالمشروع. pic.twitter.com/s2OnKUgOuG

— هيئة الطرق و المواصلات في الشارقة (@RTA_Shj) October 20, 2022