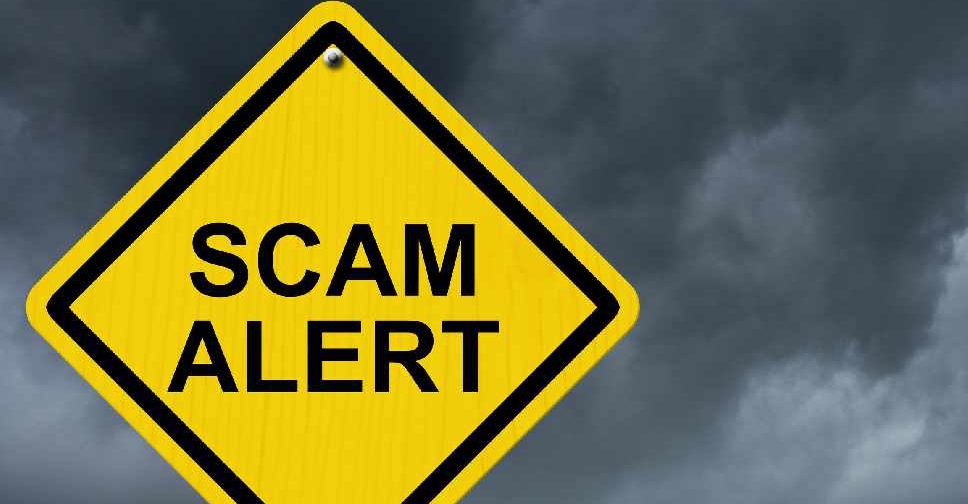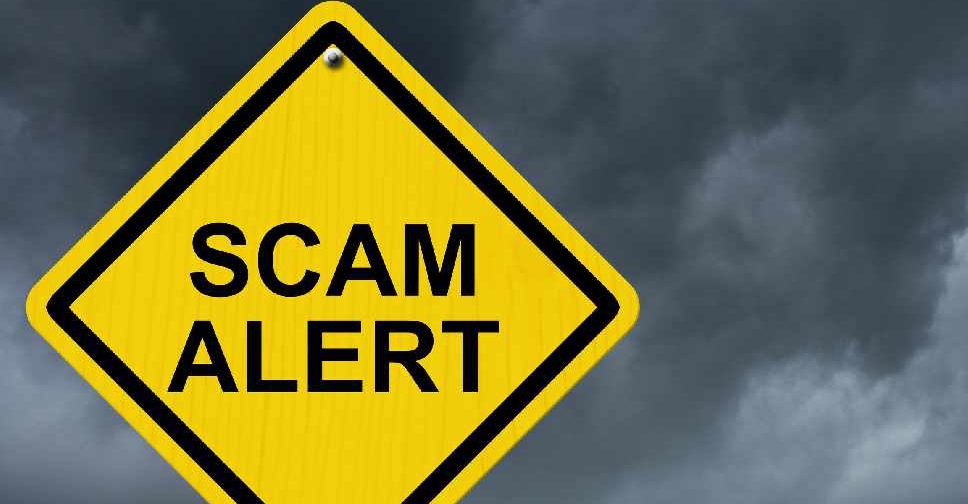 iStock [illustration]
An advert doing the rounds on social media for job openings at Sharjah Municipality is fake.
Taking to their official social media handles, the authority denied circulating the adverts for a number of vacancies in their department.
The civic body urged the public to respond only to postings advertised on their official channels and to check their authenticity via their call centre (993).
بلدية الشارقة تنفي إعلان الوظائف المتداول

تنوّه بلدية مدينة الشارقة إلى جمهورها الكريم عدم صحة الإعلانات المنتشرة على مواقع التواصل الاجتماعي والتي تفيد بتوفر شواغر في عدد من الوظائف، وتؤكد البلدية أن هذه الإعلانات غير صادرة من مصادرها الرسمية….. https://t.co/WnQJ2jbxBw pic.twitter.com/BN8yu3Izhc

— بلدية مدينة الشارقة (@ShjMunicipality) July 24, 2022