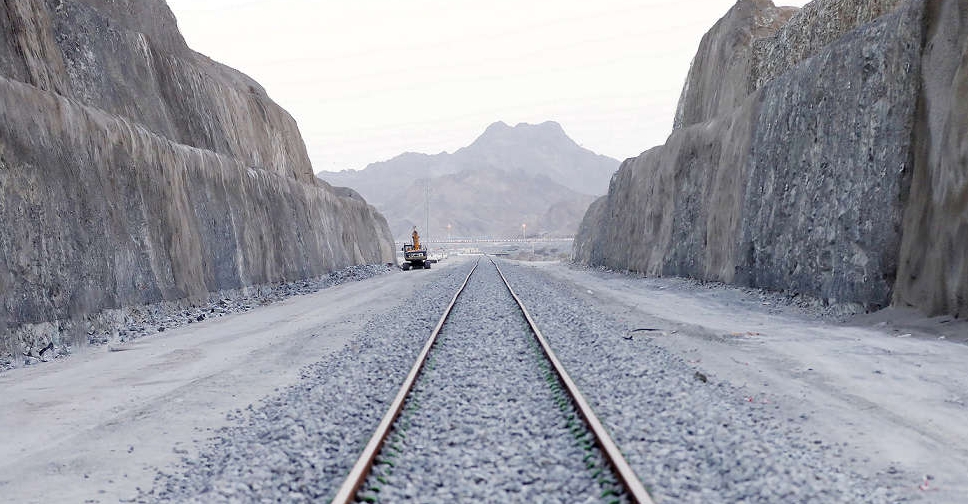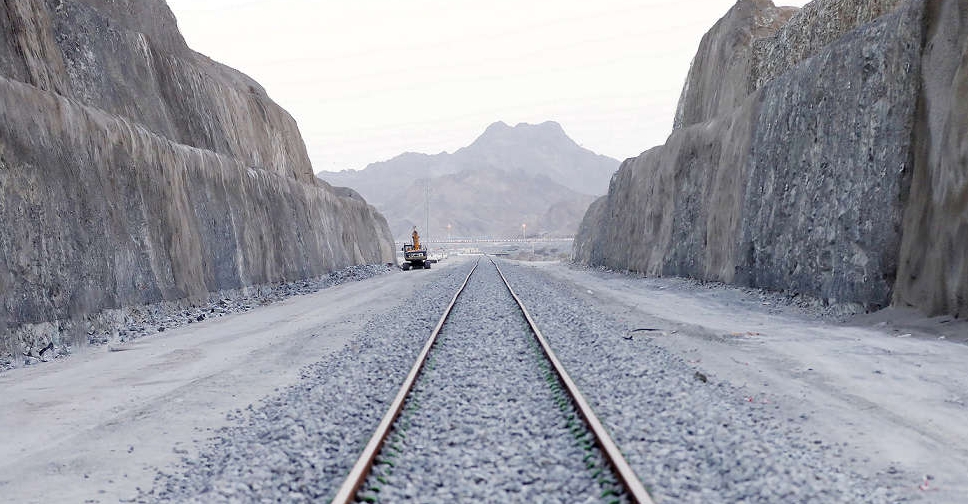 WAM
The Etihad Rail project has set a new milestone by connecting Sharjah and Ras Al Khaimah to the network's main line.
Around 3,250 workers took part in the track-laying works, recording 13 million work hours in 25 months.
The main line of the UAE National Rail Network extends from Ghuweifat on the border of Saudi Arabia, and passes through the emirates of Abu Dhabi, Dubai, Sharjah and Ras Al Khaimah.
The line in Sharjah extends over 45 km, while the one in Ras Al Khaimah stretches 5.7 km.
The developments are part of the last package of the project's Stage Two, which runs for 145 km from Sharjah to Fujairah port, passing through Ras Al Khaimah.
Moving full steam ahead, Etihad Rail continues the track-laying works in the emirate of Fujairah within the coming weeks, bringing it closer towards the completion of the National Rail Network as per the set schedule.
The line in the last package of Stage Two has 54 bridges and 20 animal crossings.
It also has 9 tunnels which extend over 6.9 km along Al Hajar Mountains, and include the longest tunnel in the GCC for heavy cargo, which extends over 1.8 km.
This line passes through one of the most difficult geographical areas due to the mountainous terrain surrounding it.
We have achieved significant progress with the network expansion by successfully connecting the Emirates of Sharjah and Ras Al Khaimah to the UAE National Railway Network's main line. With the completion of this milestone, pic.twitter.com/XTSfcVSb6E

— Etihad Rail (@Etihad_Rail) October 12, 2022

More from UAE